'Diana' is out in cinemas this week, which is based on the life of Princess Diana, with Naomi Watts playing the Princess herself, and as much of as I love Kate Middleton's style, along with the rest of the world, Princess Diana's sense of style is still as beautiful as did was all those years ago.
When I think of Princess Diana, I think of her well-dressed and ready to meet the masses, in a classic skirt suit, which Kate herself has adopted into her own wardrobe for daily duties. With its own little twists which reflects her own personal style, bringing it up to the modern day, such as peplum waists and metallic hints.
Always with a floor-length gown at the ready, looking regal and glamorous was never a issue for Diana, and while Kate is usually spotted in shorter styles, there's no doubt she looks every part the princess when she steps out in a dress drifting along at her feet.
One of my personal favourites that I always remember, is this gorgeous teal dress from Jenny Packham, with the detail the buttons and lace on the back catching my eye.
Diana dipped her feet in the teal pool as well, and broke all royal rules and wore this choker as a tiara, which not only looks amazing and gives the whole outfit a new look, but was so ahead of the time and I just love how she was brave enough to do this and not follow all stereotypical royals before her.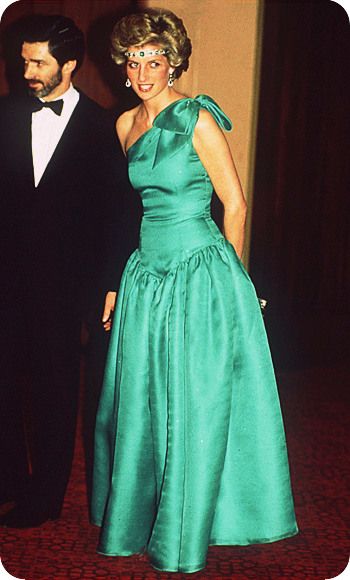 While Kate usually goes for more fluid styles, which is much like my style, with skirts that swish and swoosh around.
Diana had more clean lines, but still dabbled in some draping, with the back of this dress showing a more sultry and cheeky side, and I love this off-shoulder neckline.
I think what sets these both apart though is that Kate is the people's princess as to say. Her off-duty, casual style, which supports great British brands such as Barbour, is one that people can feel like they can relate to and take inspiration from.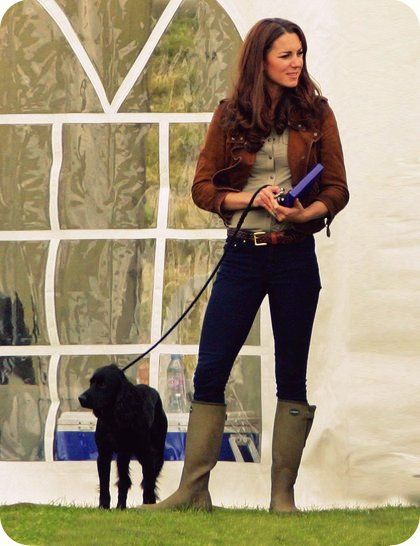 I always think of her signiture style as a belted beautiful, autumn coat.
Whereas Diana always seemed to look picture perfect and glamorous, even on an off-day.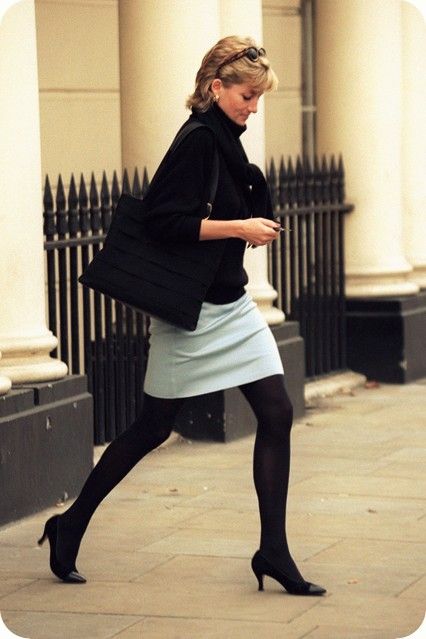 Even though she had her trusty skirt-suits, it was this dress that really brought the world's attention to her style, and changed her game.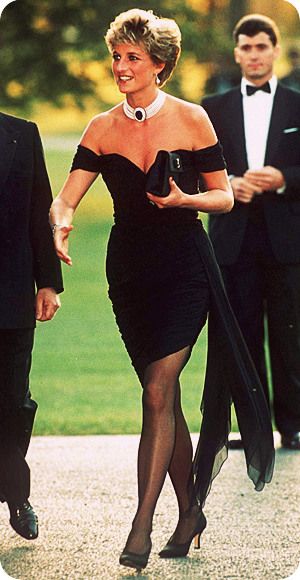 Notoriously known as the revenge dress, it was after this that it seemed like she really broke out of the box and as the skirt hems went higher, the more people were talking about Diana.
Like I said before, the normal stuff that I wear, is more on the Kate side of things, but I've inspired by Diana to find more A-line styles, more sleek and clean lines.
While browsing on ASOS, I've spotted some cami-style dresses which I think can be just thrown on and looking cool and casual, or dressed up to be more daring. I've even find a co-ordinated 2 piece, which although not as regal as Diana's suits, would be a fun yet smart duo!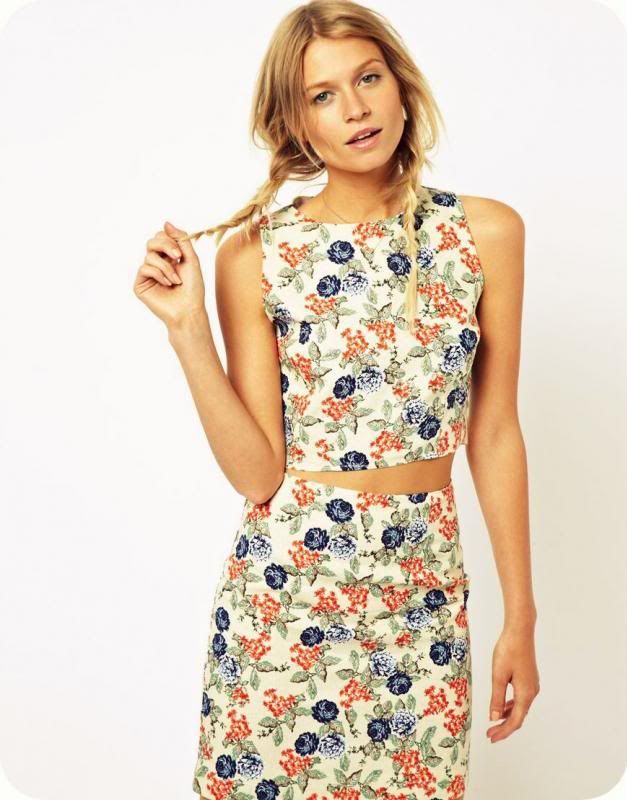 Sources: WhatKateWore, MarieClaire, Grazia, Asos
It's sad to think what Diana would be dressing like now, looking like the most glamorous grandma to Prince George.
More than her style, the dresses she wore and her personal life, the thing that made her enter our hearts and become the people's princess, was that she was a loving and caring woman and mother, who felt hurt and had struggles, like any other woman, and she broke down the strict restraints and protocol that was associated with the Royal family. Think about how much more freedom Kate Middleton has now, in her life and in the way she dresses, which is a lot more younger and in touch with other women her age, compared to Diana's era.
Do you love Diana's style? Do you prefer Diana's or Kate's?
Hope you're all well,
Speak soon,
A.x