While most people my age might think that Marks & Spencers is a sore filled with eye-sore jumpers and filled with clothes for cute, elderly grandmothers, I've realised for a few years now that this is simply not the case. They've been catering for shoppers who need new onesies and mobiles for their cots, and kids first shirt when going back to school, to the perfect winter coat for a working woman to wear from office to cocktails, and your grandma's favourite comfy slippers.
Their new campaign at the moment is one of the best and personal favourites that I've seen in a long time, which shows a cast of inspiring women from different walks of life.
What I love most about this advert is that race, age, sexuality, occupation, and everything inbetween is irrelevant. Like they say in their tv spot, they are 'all women keeping the plate spinning, juggling children & jobs, and trying to do everything well...at the end of the day, we are all fundamentally very similar, even though we're pursuing different passions.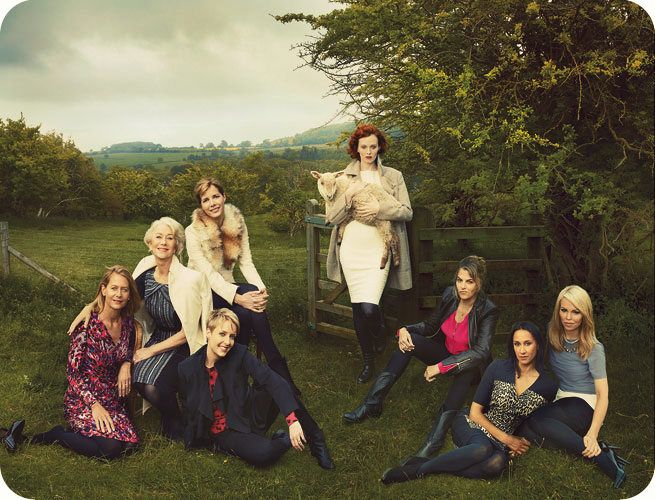 And that is just a brilliant message to put out there.
With beautiful and brilliant well-known women such as Darcey Bussell CBE, the former ballerina from the Royal Ballet, and is now retired to be a judge on the popular television show Strictly Come Dancing, and Nicola Adams who last summer was a champ and became the first female box ever to win a gold medal at the Olympics
Not only is it these women that we know and love, but with just as phenomanal women such as the Jasmine Whitbread, who is the CEO of the Save the Children charity and was previously the International Director of Oxfam, and Helen Allen, who was named Nurse of the Year 2011 and also involved with a charity, being the founder of PEPAIDS (Peer Education Programme Against AIDS).
Singer Laura Mvula, supermodel Karen Elson, writer Monica Ali and former creative director for US Vogue Grace Codding are amongst this ensemble of womnderwomen
The women who stand out for met though, are my favourites, singer Ellie Goulding and actor Helen Mirren, who I have sung praise about both before many times on this blog.
As well as one of my favourite artists Tracey Emin, and the strong and superwoman that is Katie Piper. Having rebuilt her life after an acid attack 4 years ago, and always bringing focus onto the trials and tribulations of this horrible situation and its victims, she has now set up her own foundation to burn victims and people with other disfigurements. A woman who is truly beautiful inside and out. My admiration for how strong and positive she is, is endless.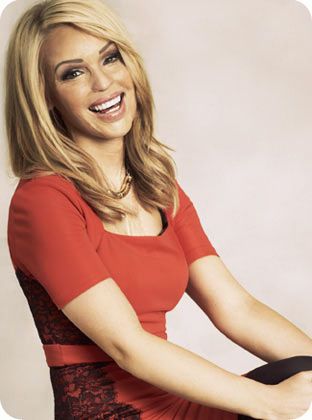 It is women like this that make me want to push myself and strive for more in my life, and help others and thank those I care and love. They make me want to improve myself and everything about me and my life, constantly.
I feel so patriotic about this campaign as well. Feeling not only proud to be British, but also appreciative of the British high street and how much it actually offers us, wheich we may sometimes take for granted, especially with a long-standing British name such as Marks & Spencers.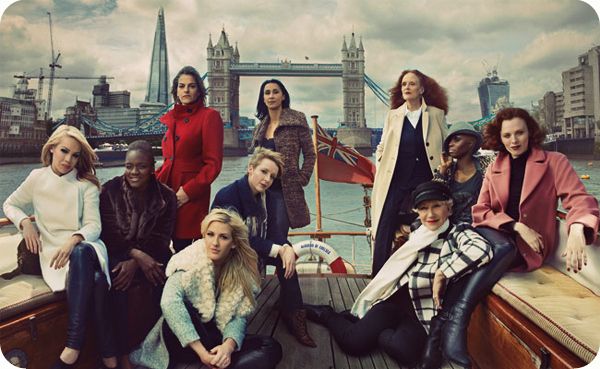 sources: M&S
What do you think of this campaign? Who do you admire?
Also, if you follow me regularly, I've moved recently...to Sheffield! I'm studying here, doing a postgraduate Magazine Journalism course, and am absolutely falling in love with the city, and the people I've met on my course and that I'm living with have been so great. It's been so brilliant meeting new and lovely people, and so nice getting on with them so well. So if my blogging slows down a little bit at the moment, it'll be all the excitement getting in the way, but I'll be back on it when I've settled in some more!
Hope you're all well,
Speak soon,
A.x