Once upon a time, I was swiping left and right on my phone like nobody's business
There were cute boys to chat to, who were saying silly-nice things to me until I resembled the blushing face emoji…what's not to be on board with eh?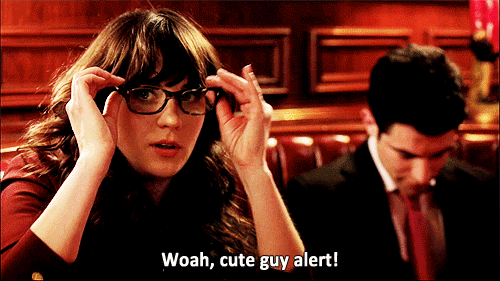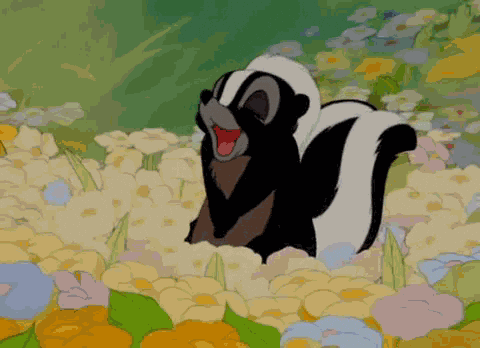 But sadly, the Tinder fairytale wasn't meant to be. After deleting and re-downloading the app more times than a reality tv star promotes their workout DVD - usually when I've ran out of memory on my camera roll and then when I'm feeling hungover and needy on a rainy Sunday - I decided to banish it out of my life once and for all at the end of summer last year.
(well, apart from logging in again for these screenshots - research and all)
And it's not surprising to see why…
1.) Same shit, different day
Yeah, sliding your thumb from side-to-side is pretty easy and fun at times. But when you're on a packed train and have stayed working late, the last thing on my mind is typing out one meaningless small talk after another, which took 20 left-swiped creeps to get to.
2.) It can be cringe-central
As someone who loves nothing more than a good pun, a cheesy line sadly does make me laugh more than it should but...even for a punster like me, there's a limit. Sometimes, it's just all too gouda to be true...
3.) Sometimes it's like talking to a robot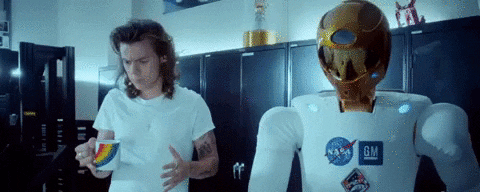 Hi, no I don't know what a girl like me is doing in a place like this, and yes I do like to have a fun time (you mean going roller-skating right?). I have a feeling that a strong case of copy and pasting is in use here.
4.) Sometimes it's racially questionable
I meannn.... Thanks? I think?
5.) Sometimes people are straight to the point
Short and sweet eh?
6.) And sometimes people are just looking for one thing (surprise surprise)
Well...at least they know what they're there for?! I'm don't have a fucking clue: A pretty face or a pretty decent conversation?! I get my ego stroked for a good while before feeling just a bit empty gonna be honest.
7.) It goes nowhere
Might as well be on MSN and asking "wuu2?...nm, u?", while in my head, screaming 'WHY HAVEN'T YOU ASKED TO ACTUALLY MEET ME YET'
8.) You're guilt-tripped for not wanting it to go anywhere
Sometimes, a handsome face lures you in, but the chat just isn't quite your cup of tea, which y'know, HAPPENS. Cus that's life. So you politely decline instead of lying or ghosting them (the absolute worst FYI). And for your honesty, you're met with cries of "WTF"', "are you serious" and "c'mon it's only fair".
9.) You're constantly checking your phone
"Sorry, you were telling me about your day but I wasn't paying attention cus I was seeing if Tom the photographer who's 10 km away with the piercing green eyes has messaged me back."
10.) You've always got a low battery
As if liking photos on Instagram and Snapchatting your Friday night dancing along to Destiny's Child didn't drain your battery enough.
11.) You miss out on real life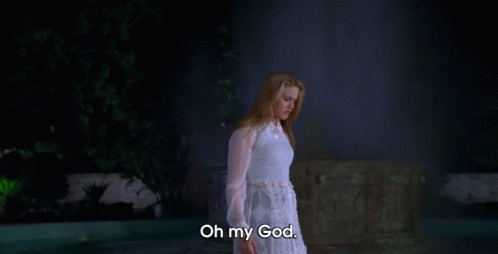 Yep. I've been guilty of checking my phone more than I should, but it never got in the way and replaced my actual life. I've been out before at clubs, pubs, parties, get-togethers, and seen people just swiping away on their phones at the bar or in the corner on their own, away from all the interaction and people who are physically there. And that just makes me feel a bit sad y'know?
I've fallen in love with First Dates (along with the rest of the country) and as well as the show making me feel all smushy and in love with love, one of my biggest irks about it is when people appear on and have a whole tick-list of what they want in their perfect partner. Not to put a downer on things, but, aren't you kinda setting yourself up for disappointment?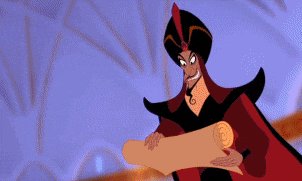 Going into a first date with an open-mind and open-heart is the only way to go...no?! And yeah, it might not go well or include more than it's fair share of awkward silences, but that's OK!
(How else are you going to fill that autobiography of yours with fun anecdotes?)
My read at the moment is the always-funny Aziz Ansari's Modern Romance, and he's hit the nail on the head with how I feel about about this who Tinder malarky:
"I would rather put myself in those social situations than get exhausted…While we may think we know what we want, we're often wrong.
There's not a dating service on this planet that can do what the human brain can do in terms of finding the right person."
TRUTH.
Now, don't get me wrong, I have nothing against Tinder or any dating app - I went on some dates, met some nice people that I got on with from it, and have friends who are in kickass relationships from it - and I hope y'all have better luck or fun on it on your search for your Tinderella or whatever it is you're on there for.
But for me? Afraid I'm swiping left on it - I'm having a whale of a time with the fun and cringe of my real life.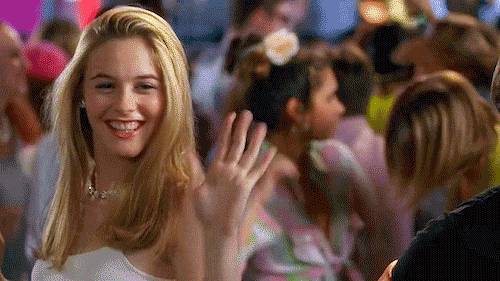 Until next time...
Stay happy!
A.x