There are many women out there who I admire, with a few that I have major girl crushes on, and at the moment, they've all but flippantly pushed to the side to make way to one beautiful and bootylicious lady.
I present to you, Iggy Azalea.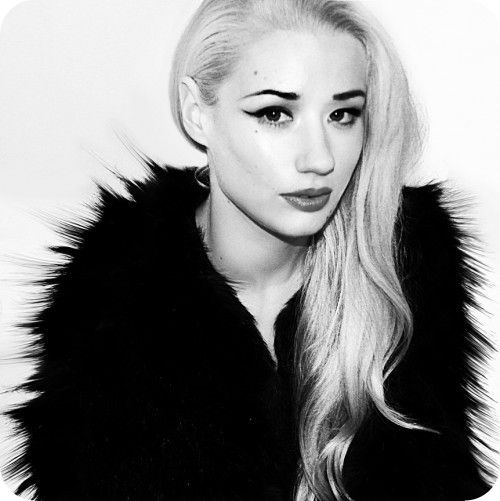 Now, I'm sure most of you know who this Aussie beauty is, but just in case you don't, here's the thumping, catchy single that introduced her into my life.
And ever then, I've been a woman obsessed, from digging into her music archive and listening and loving her music, to being hypnotized by her swooshing ponytail.
If the curves of her powerful pout and her fantastic figure didn't entice you in, then I'm sure your ears won't be able to resist the infectious beats and clever and thought provoking lyrics of her music.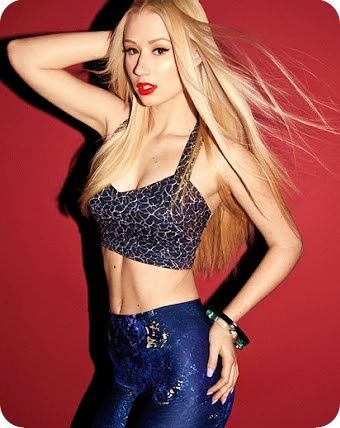 Being a former model with legs going on for miles, she moved to America with her obsession of hip hop, and worked her lil pert booty off, after feeling like she was an outsider in her own country.
Collaborating with the likes of T.I and with lyrics that bringing light to and questioning social issues such as children taking part in beauty pageants
(Murda Bizness)
and autobiographical ones that tell us the strains she's been through (Work), she's already making waves on the music scene as she became the first female and non-American rapper featured on XXL's yearly Top 10 Freshman cover issue.
And she's only just getting started.
Apart from lusting over her amazing fierce yet beautifully feminine style and wardrobe, she has also smashed through the stereotypes and conformist moulds of the hip-hop and rap industry, just like Jermery Lin is in the world of basketball (Linsanity anyone?!)
In my opinion, there shouldn't being any moulds to fit into, every person is unique and that something that makes them special, and with people like Iggy and Jermery around breaking down these boundaries and walls, let's hope more and more of the world will realise this too.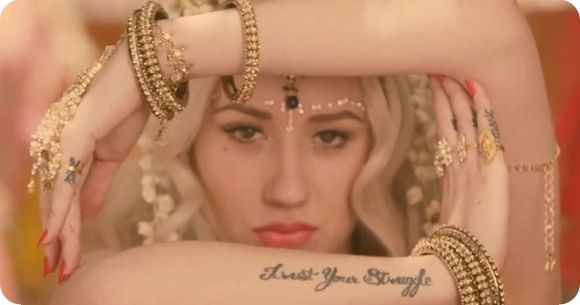 With her newest music video, which is a visual beauty, bursting with vivid colours, I'm finding it hard to resist the urge to splurge on some new colourful and sparkling hair accessories!
All hair accessories from ASOS
What do you think of Iggy? Love her or loathe her?
I'm always on the lookout for new and fresh music, so if you have any suggestions for me to check out, please do comment below!
Hope you're all well,
Speak soon,
A.x