Recently, I've been able to catch a couple of films, and although I've enjoyed all of them, the one that I have just been obsessed with (along with the rest of the world!) is the latest Disney film, Frozen.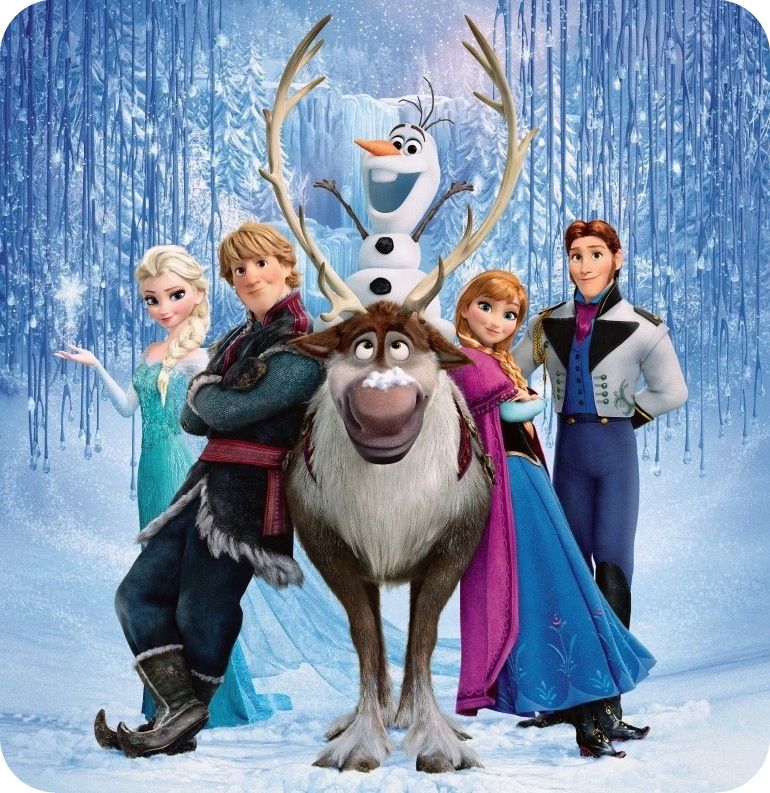 The plotline was not what I expected. It was so much more than your typical Disney movie where the girl meets her Prince Charming and lives happily ever after. The theme of 'love' is strongly streamed throughut the film, however it is the bond and love that sisters share that is what's really touching about this film. Along with all the hints of humour scattered through it as well, it really is a film for all to enjoy, and that will warm anyone's heart in this cold weather.
As well as the great story line, the animation is stunning and all the snow and ice scenes just breathtaking.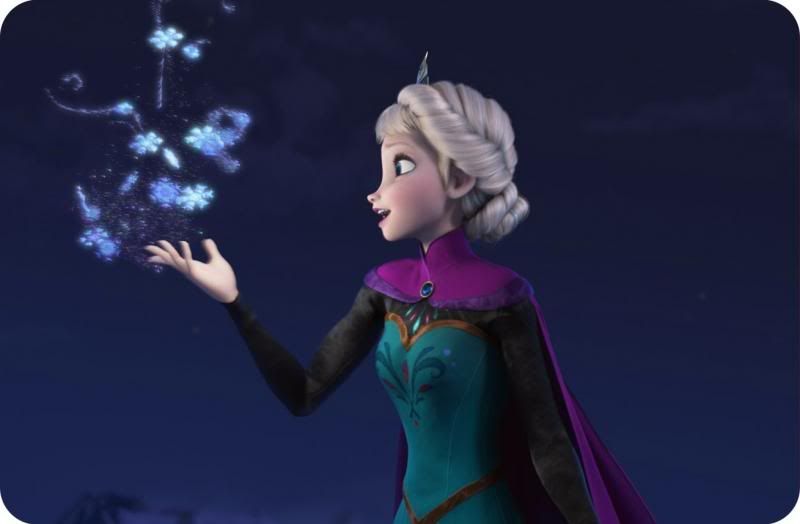 And then, there's Elsa. Who is sassy-as-heck! And I have completely hair envy over!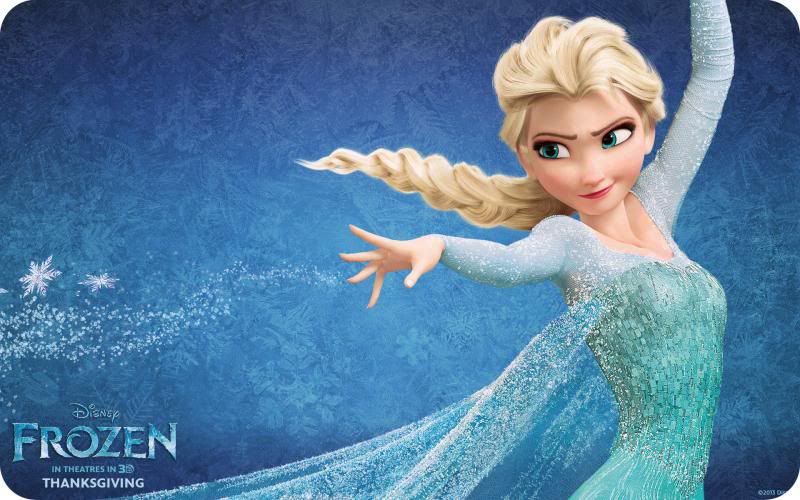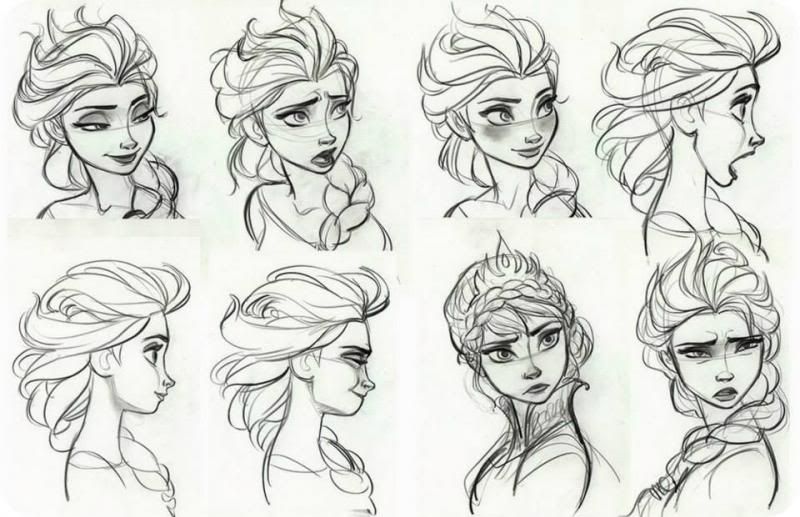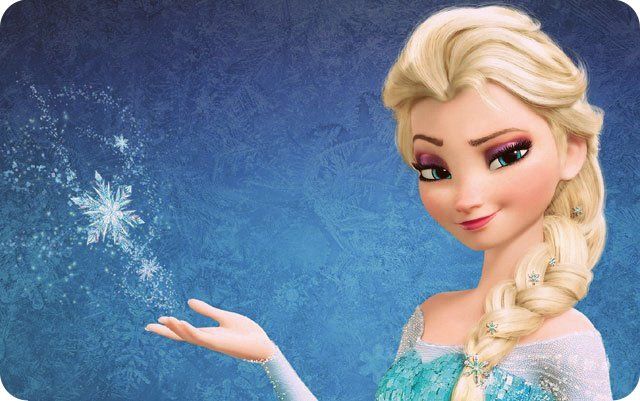 Not only is she beautiful, but she also have a beautiful dress to match, just look at the gown glisten!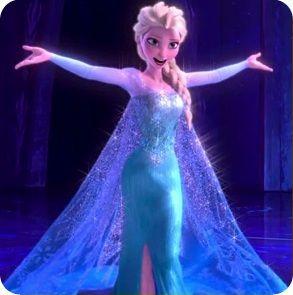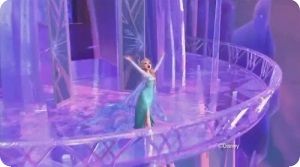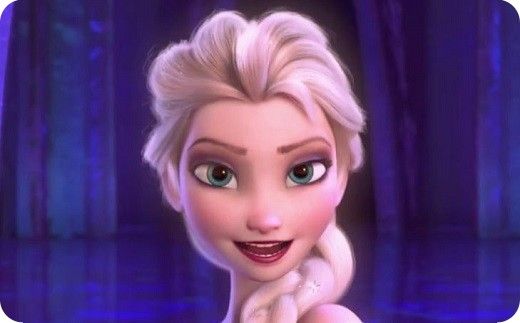 The soundtrack to this film is pretty epic as well, and if you've not been living under a rock, you would've heard all the hype around the main song 'Let it Go'
Don't think there was ever a more inspirational and uplifting song in a cartoon!
Have you seen Frozen yet? What did you think of it?
Hope you're all well,
Speak soon,
A.x