I must have been a very good girl this year, as Santa had a this pretty, pink piece all wrapped up and waiting for my underneath the Christmas tree.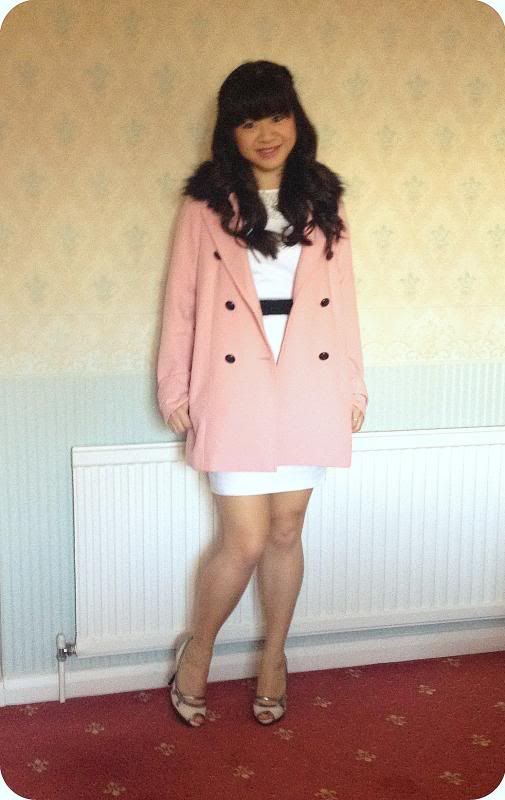 coat: River Island, dress: Marks & Spencers, shoes: River Island
This coat, as my brother so lovingly put it, looks like it's straight out of the film Clueless, as much as I act like I'm from it...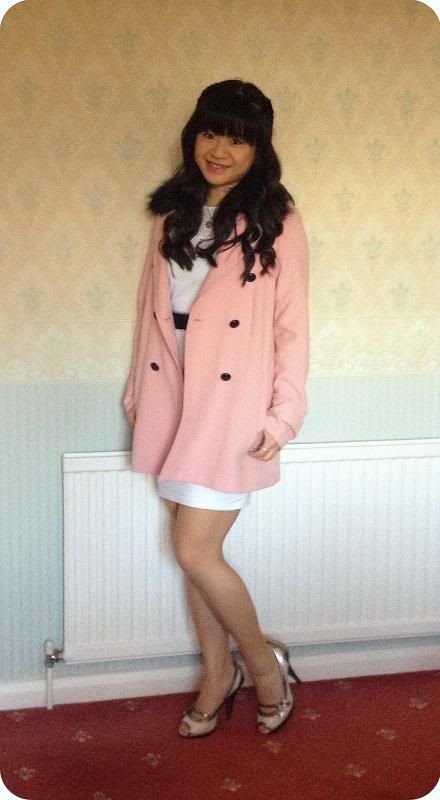 I love how smart it is, with it's black faux fur collar, yet is still colourful and fun with it's vibrant and pastel pink shade. The perfect combination!
Kicking off the new year in a smart and sophisticated manner, I wore this Wintery, little white number under it, complete with lace and a black ribbon belt.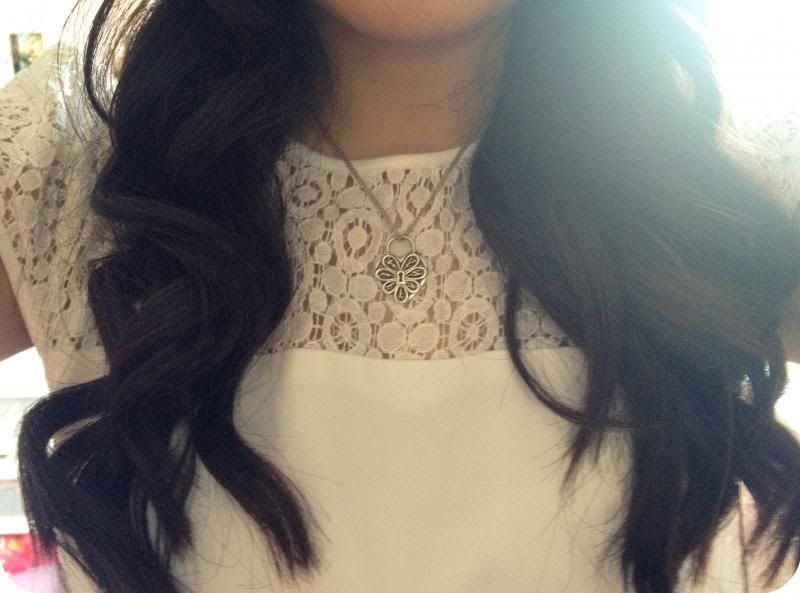 With my hair braided and clipped back, I was ready to meet up with 2014!
I can't wait to keep throwing on this bright little number while the weather's still pretty chilly. I've got to say, I'm quite looking forward Winter to pass over and Spring to come along soon...I miss the warm sunshine!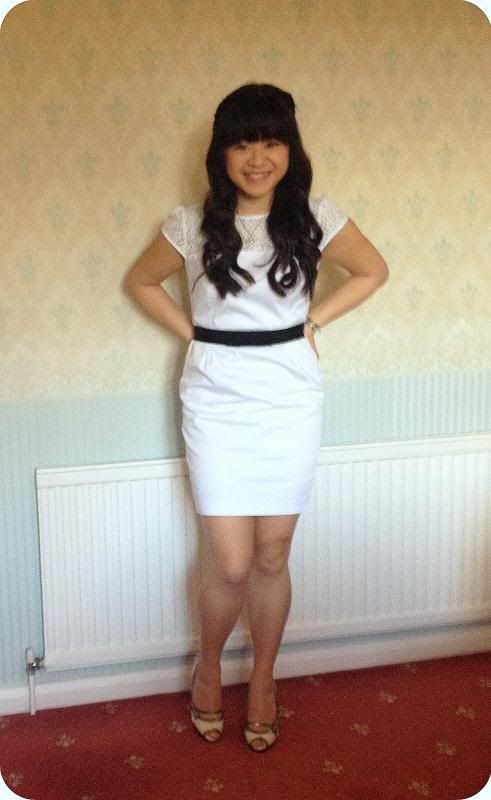 Hope you're all well,
Speak soon,
A.x