Britney Jean Spears. The Princess of Pop and the idol of my childhood. She has just started her residency at the Hard Rock in Vegas, and ladies & gentlemen...she's back!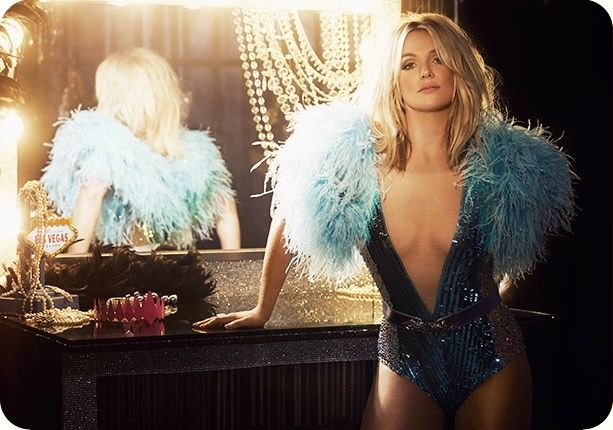 When I was growing up, I used to have her CD on full blast and prance around the living room with an invisible headset-microphone, and pretend I was the pop princess herself.
After a life and career of highs and lows, there is no doubt that she is still the same fierce blonde beauty she was when I was younger.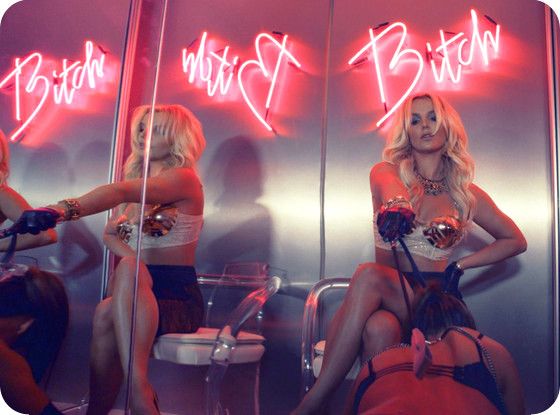 Seeing photo upon photo of the show on social media, and watching clips of the extravaganza on repeat, all I can think is how much I wish I was there to see it in person!
The set looks amazing, with everything from a faux circus scene to an exotic spinning tree. The dance sequences are on-point and mesmorising, and have Britney working her toned lil' tushy off. And the costumes- just the perfect combination of Britney and Vegas.
Britney has always had amazing costumes on her tours. If you're going to see Britney live, you know you're in for a theatrical treat.
Throughout her carear, her videos have included outfits that have become so iconic even to this day, and that is one of the greatest testaments of a great popstar in my books.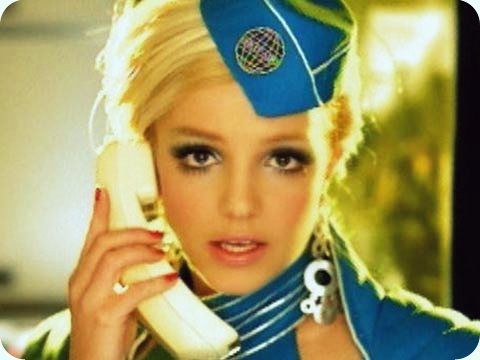 A few of my personal favourites include her sexy and sultry look, complete with snake for 'Slave 4 U'...
...the timeless schoolgirl unifrom and skintight PVC red catsuit from 'Baby One More Time' and 'Opps I Did It Again'...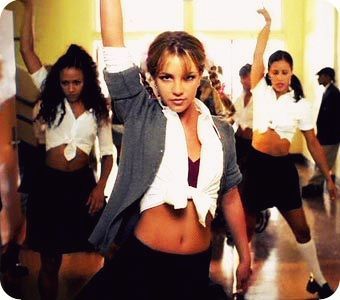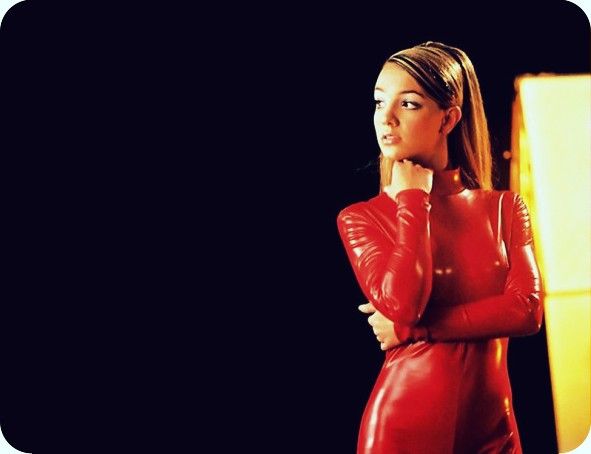 and of course, this sparkly and seductive masterpiece from 'Toxic'...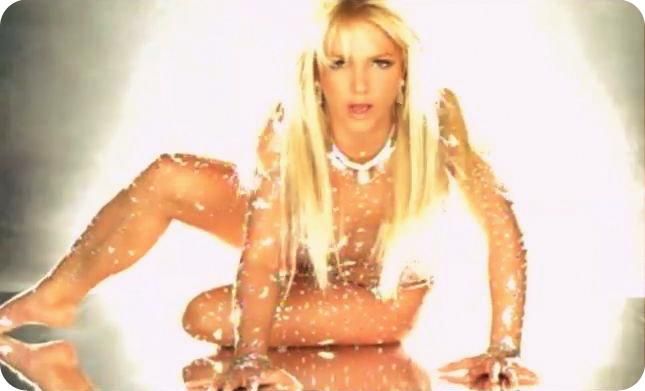 When I saw Britney's latest video as well, my 11-year-old self couldn't contain the excitment when I saw she was wearing all this lingerie with gold rings and body-con like pieces. I recognised it immediately and knew it was from Bordelle, who I had the privledge to intern for, and the fact there was some form of slight link between me and the idol from my childhood, was enough to make me jump for joy!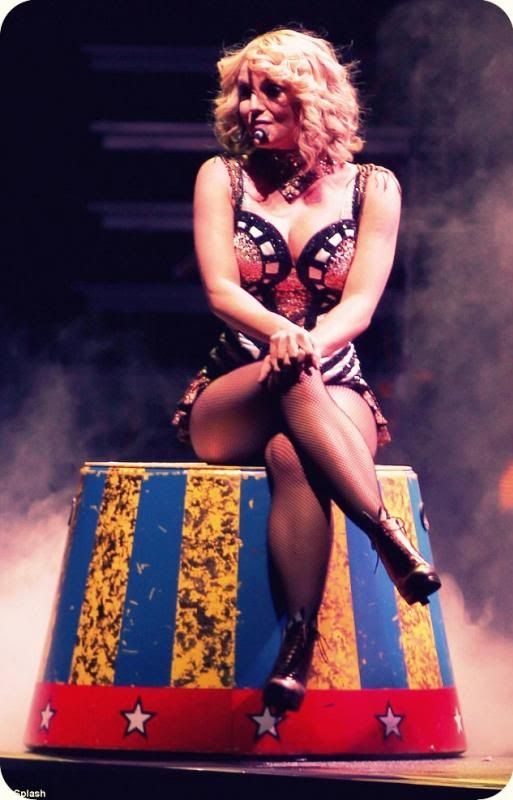 I loved all the attire fro her 'Circus' era, it was so playful and sassy, and now for her Vegas residency, it seems that sassy Britney is ready to play again, and I for one can't wait for the party.
Sources: tumblr, cosmo online, buzzfeed
What do you think of Britney's residency at Vegas? What's your favourite Britney era?
Hope you're all well,
Speak soon,
A.x