I'm sure most of you have seen that David Bowie is the starring in Louis Vuitton's new campaign, set in the apt and stunning city of Venice, and the whole short film is just an absolute dream.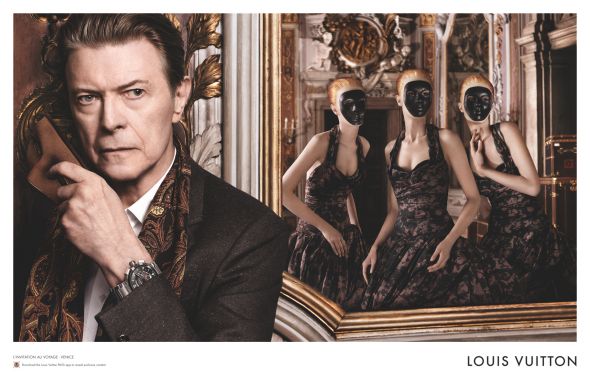 With Arizona Muse strutting in and making an entrance, David Bowie follows to serenade her with his legenadary tones, while tinkling on the piano, while they are surrounded by a part of whimsical and weird affairs.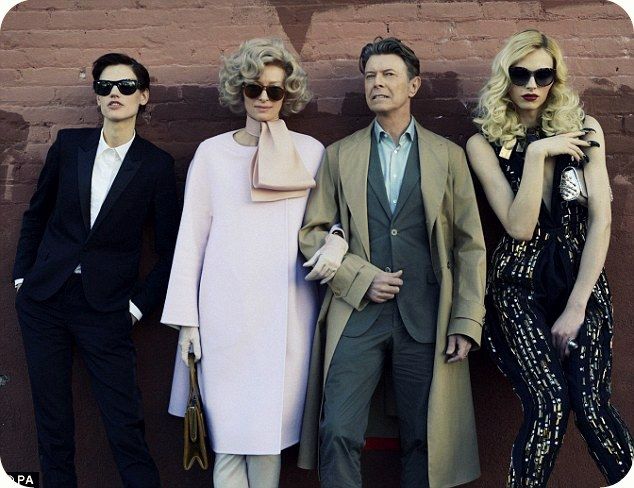 As if David Bowie didn't have style icon status already, being the King of re-invention and pushing boundaries,
sporting
everything from eye patches to the instantly
recognizable
lightning bolt. David, along with flame-haired persona of Ziggy Stardust, has always used his clothes as a tool of self-expression, whether that be the most glittering and
fabulously
sparkling pair of platforms your eyes have ever seen, or the trousers so
tight
that they'd give Mick Jagger a run for his money.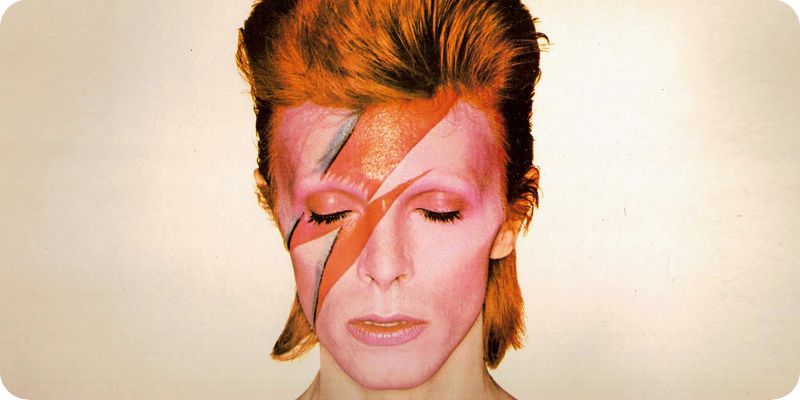 The 66-year old is just as talented, amazing and
relevant
nowadays, as he was back in his prime, so much
so that
the V&A recently just gave him his own
exhibition
, and now with this
prestigious
honor
from Louis Vuitton, David Bowie shows now sign of stopping anytime soon in the style stakes. Now only that, but with his most recent album being a critically acclaimed success, that was Mercury Prize nominated and a personal love of mine at the moment as well, he's not slowing down on the music scene either.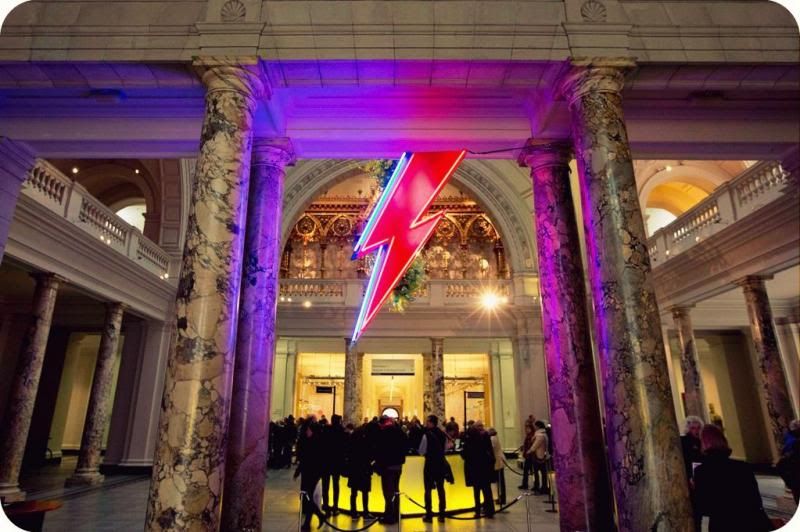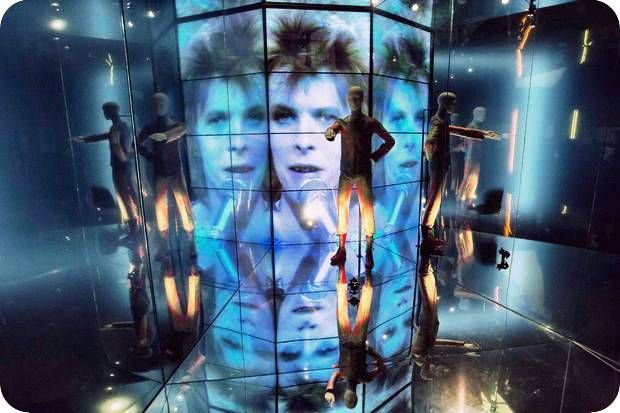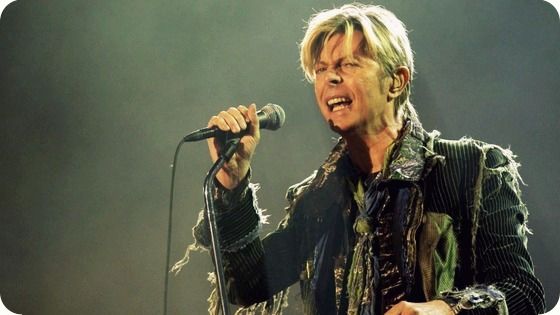 Check out the campaign underneath if you haven't done already, what do you think of Bowie's style and
longevity
?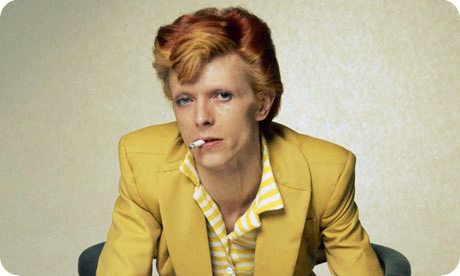 Sources: bbc online, guardian online & elle uk
Hope you're all well,
Speak soon,
A.x