As I'm sat here writing this post, it's currently pouring it down with rain outside. You'd hardly believe that these photos were from yesterday...who stole all the sunshine?! That's British weather for you though! So to make the most of Mr.Sunshine, I headed out to the park to smell the flowers and gobble down a 99'..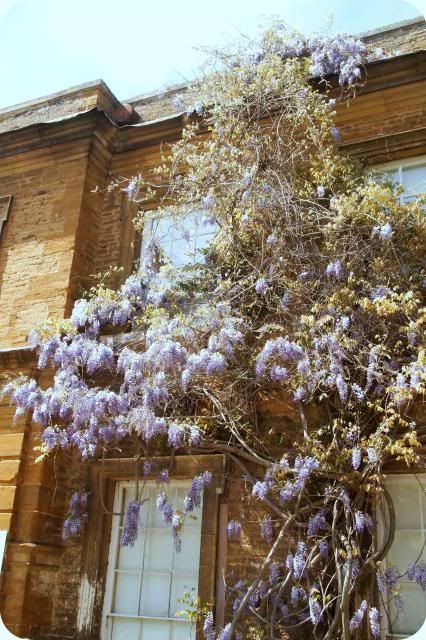 As much as I love snuggling up by a warm fire, drinking a hot cup of tea in the winter, I am a summer bunny deep down, through and through, so when the sun starts making an appearance and saying hello, it just projects a smile on my face from ear to ear.
top: Asos, shorts: Topshop, necklace: Topshop, wedges: Kurt Geiger, bag: Accesorize
The sun just makes me happier, and being such a girly girl, I love the playful nature of spring/summer fashion and clothing.
These shorts are an existing, long-time resident in my wardrobe for a while, but their loose-fitting comfort and pretty Hawaiian-vibe just lure me back to them every summer.
I love kitsch summery prints, and I suppose these are slightly less flamboyant (however, I would still love to get a cheeky lil' Hawaiian shirt in my life!)
I've also recently been head over heels in love with the combination of candy blue and pink, so these wedges I've own have just been screaming out for me to take them out for a walk, and this bag I've recently acquired just goes perfectly with it.
It was love at first sight when I saw this necklace. If you know me, then you'll know that daisies are my favourite flowers, and this is so bright, colourful and fun, I just couldn't resist!
I love this top as well, as simple as it is, I think the style and the cut of off-the-shoulder looks really flattering and a bit different to your standard tank top. When I bought it, I actually was trying on some disco pants at the time, so I think I was channeling Sandy's iconic look from Grease, if only I looked as sexy as that!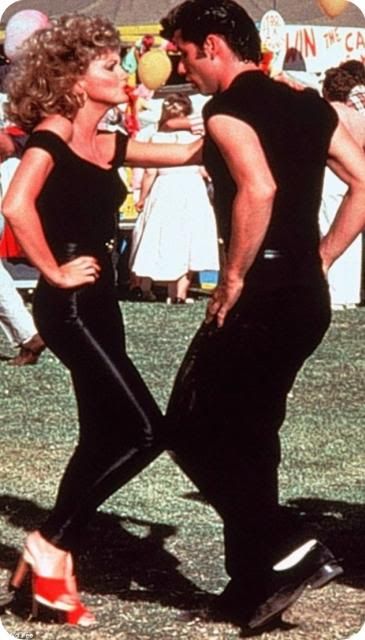 Now that I've got a bit more time on my hands, I've been enjoying spending more time and thought into my cooking. I love my food and really enjoy cooking and trying out new flavours and recipes, and with the time leading up to my deadline being so stressful and busy, I didn't really have the time or energy to make what I wanted to eat, so I'm ashamed to say, a lot of rubbish food was consumed...my dad would be so disgusted!
So I'm more than happy and excited to be cooking again and having the time to work-out more, and hopefully I won't be as conscious of exposing my mid-riff again.
Speaking of cooking and healthy eating though, I've recently discovered and have been loving a new blog,
The Londoner
, who writes food, fashion and lifestyles posts that are charismatic and friendly, and has beautiful photographs to go along with them. She made a post that really interested me, so if you're looking for something to change your way of thinking when it comes to eating and losing weight, then definitely go have a look at her post on the
Anti-Diet
.
Are you more of a summer bunny or a winter bear? Are you enjoying these glimpses of summer we've been getting?
I hope this is just the start of the good weather to come, I've got a few things lined up that I'm really looking forward to this summer, and I hope you all have to!
Hope you're all well,
Speak soon,
A.x