Happy 2013 everyone!
I hope you had a brilliant NYE, whether it was out boogieing with friends or chilled out at home with family.
I've always thought NYE is one of the most over-hyped nights in the calender and much i enjoy putting my gladrags on and a night out, i had a slightly more relaxed evening and had a night in with some friends and drinks, dancing along to 80s classics.
My 2012 has been one of the best and worst years of my short time on this earth.
I lost some people in my life, physically and emotionally. I lost a member of my family who was a massive part of my upbringing, and what haunts me the most is that i didn't get a chance to say goodbye. A relationship i had been in since i was 17 and that i put my whole heart and being into, ended. It was a massive change, so it's taken some getting used to, and to be honest, at times I'm still trying to figure out how to deal with. I had some big birthdays in my family and also a new member, making me Aunty Amy for the 3rd time!
And I've realised even more than ever how amazing my friends and family are and how much they are there for me, i've never appreciated them more and became a lot closer to some.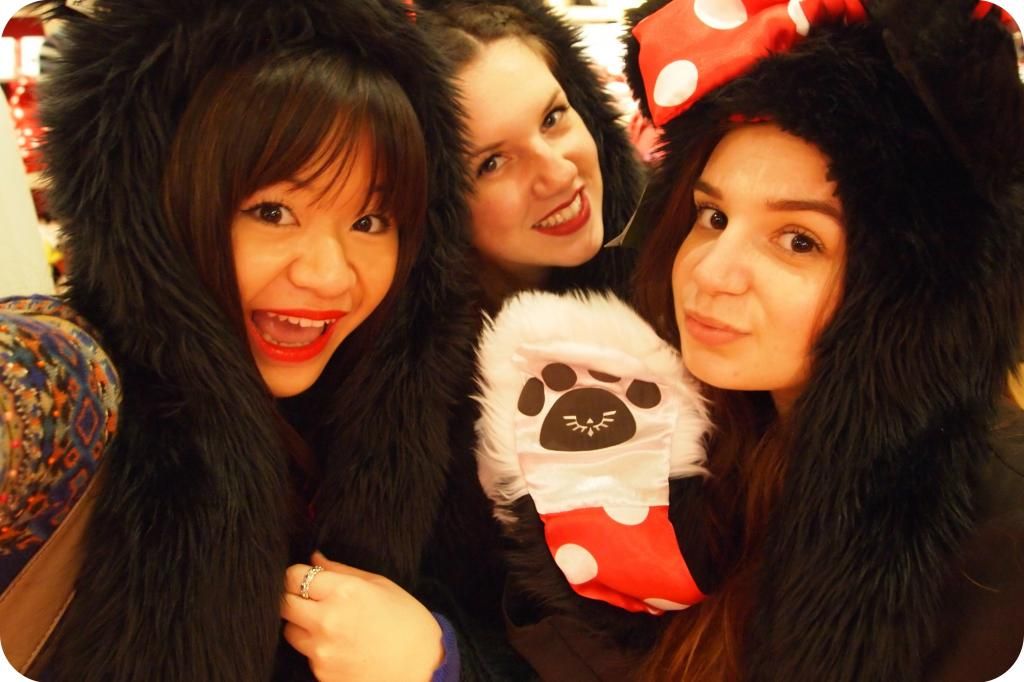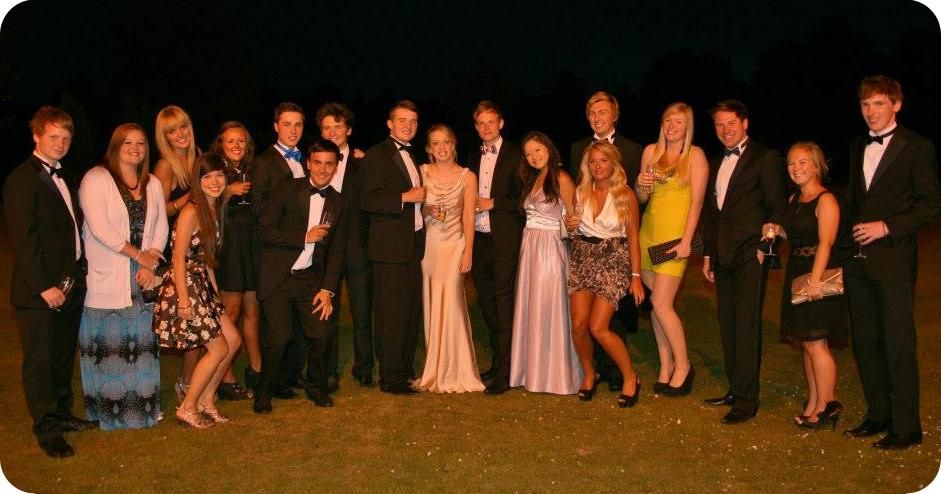 And there was the amazing Olympics! I was on full team GB fever! I've always been proud to be British, but this summer, it was extra special and the whole country just felt like it was united.
Life will always have ups and downs, but the downs don't make the last year of my life any less special, and there is so much that I'm looking forward to in the next year! And I'm so grateful for those in my life who have overshadowed the lows in my life.
I'm not usually one for new year resolutions, and since the only resolution I've ever made in the past few years is the cliche of losing weight, which i have finally accomplished since moving out from home to uni (but I'm sure I've erased all that work over the Christmas eating period!)
However, there are some things i want to start doing in this year, and hopefully continue in my life..
Starting off easy, i need to go to bed earlier! Over this past year, I've slipped back into my nocturnal ways which i don't want to be, so here's to earlier night and earlier morning back in my life! Bye bye night owl!
Take more chances. So many times, i over-think things, which is one of my many bad habits. I need to just go for things more, go with my instincts. You only have one life, you might as well fill it the most amazing things and they're not going to happen without taking up all the chances that come your way.
If the past year has taught me anything, its to never take your family and friends for granted, so i will always remember to make time for them, to go visit and see them and spend priceless time with them.

Shop less. Not much else that needs to be said about that...
Start a video diary. Being a big Youtube geek, I've wanted to make videos for so long now, and so much is going to change during this year and i want to in a way document it. I don't know if they're going to turn into vlogs on Youtube, or just stay on my laptop, but I'm doing it, let's see where it goes :)
I hope you have an amazing 2013, filled with loved ones, adventures, good health, love, happiness, and lots of laughter.
Follow my blog with Bloglovin
Hope you'll stick by me on my journey throughout 2013!
Speak soon,
A.x