As i mentioned in a previous, soppy blog post, i recently went out to dinner for one of my friend's birthday, and a new, snazzy, sale find of mine made an appearance.
I got this with a giftcard i received for Christmas, and it was on sale, so double bonus!
I don't usually buy heavily-embellished clothing like this as i sometimes find that it can be a bit too much, but i just fell in love with this. It reminds of Arabian nights, an Indian sari, and looks like it could have been plucked out of Princess Jasmine's wardrobe.
Since it's so flashy, i just teamed it with some black, skinny trousers and nude heels, and fuchsia lips to boot.
I love how the flowers dance with a shimmer and sparkle when you move, and i thought it was very similar to another purchase i made recently, that's completely different...
I finally found and got some fairy lights for my room at uni, and i love them!
They just make bed-time so much more pretty and dreamy.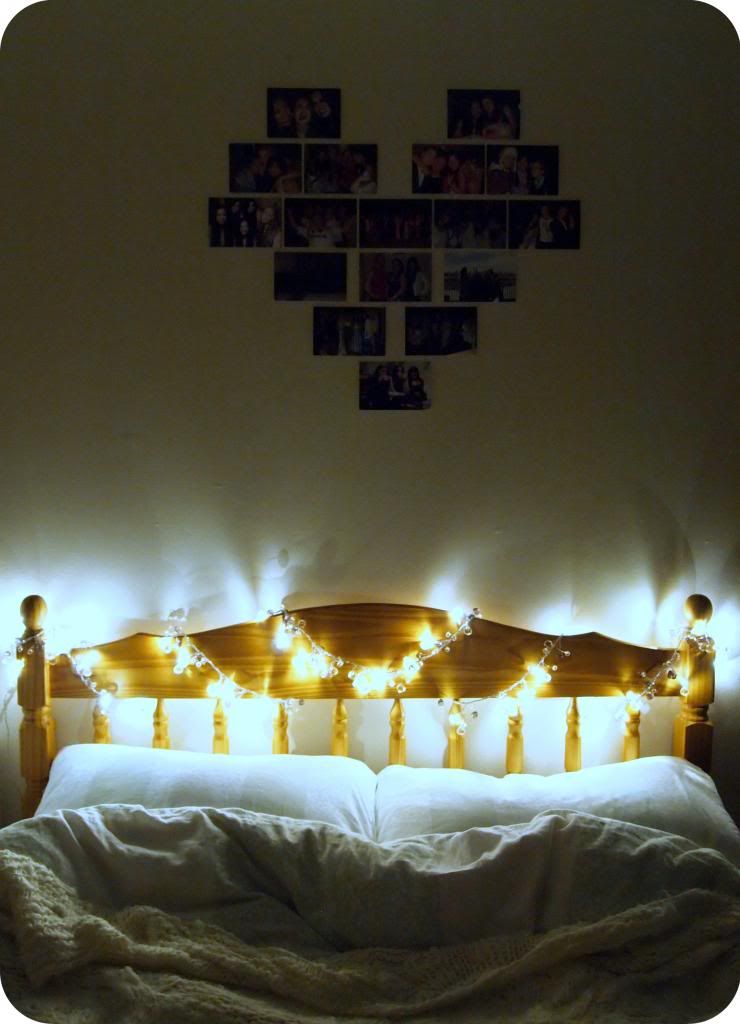 They have little clear and golden crystals intertwined within one another, twisting like branches on a tree, and light from the bounces off them and just makes me feel like I'm in a wonderland when I'm reading my book at night.
I think they are so fitting along with my top, reminiscent of a lantern.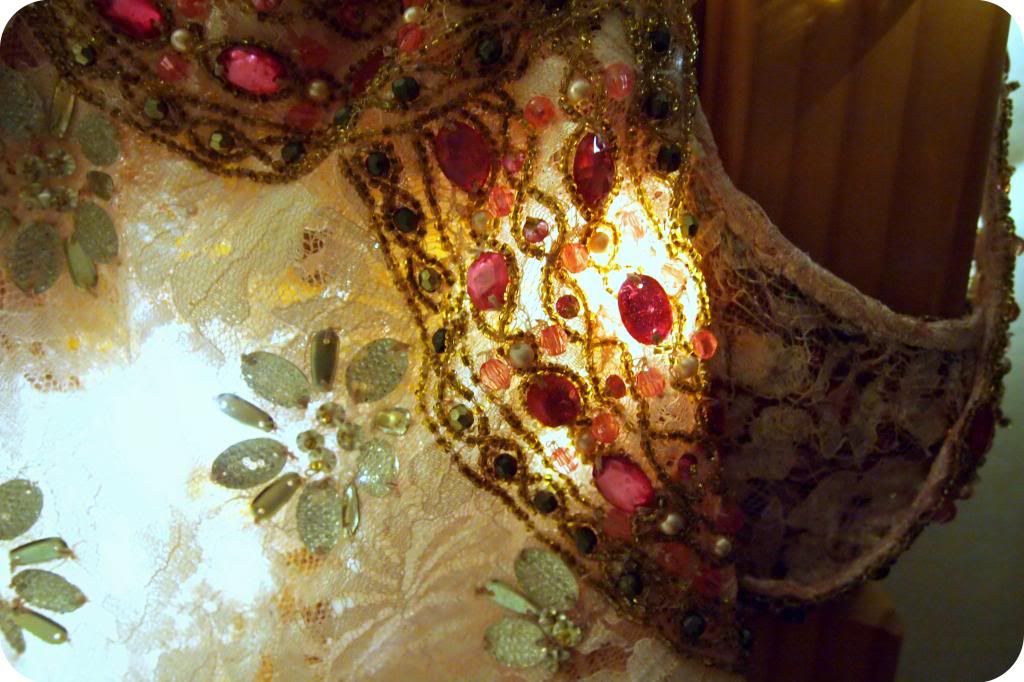 I got the lights from a seller called
primrose & plum
on
notonthehighstreet.com
, which if you haven't had a look at before, i would highly recommend, especially for unique and customized gifts. It's kind of like Etsy, and all the stuff I've bought from there before I've been happy as larry about, and i always go and have a gander on there if I'm struggling for a gift.
Along with this sparkling theme of a blog post, as the title suggests, i cannot stop listening to Ellie Goulding at the moment. I've loved her from the very beginning, since the first time m brother played me "Under the Sheets". She's one of those artists that i never get sick of her music, no matter how much i've listened to it already. I always go back and listen to her 'Lights' and i love it just as much and it still feels just as exciting as the first time i heard it. Her new album in amazing too, it's a bit deeper and darker in some ways, but when it came out, i was hooked and just made me re-listen to her whole back-catalogue again. And she's made me want to add some pink in my hair for a while now, but let's see where that's gonna go...
Hope you're all well,
Speak soon,
A.x