This week has been productive and I made plans to see a fair few people, but it's been a bit of a sleeper week. I've just seem to have eaten a lot of good food...
7 favourites...
1.) Will you just feast your eyes on this beautiful masterpiece by Burberry! It took some self-control for me to put this coat back on the rail and walk away from it. If someone wanted to gift this to me, I wouldn't complain. Just sayin'.
2.) I went for dinner with my friend Hannah at Bounce in Holborn (where you can play ping-pong and drink cocktails -winner!) I had a earl grey gin & tonic and spiced crab mac 'n' cheese, and OMG it was insane. As if I didn't love macaroni and cheese enough.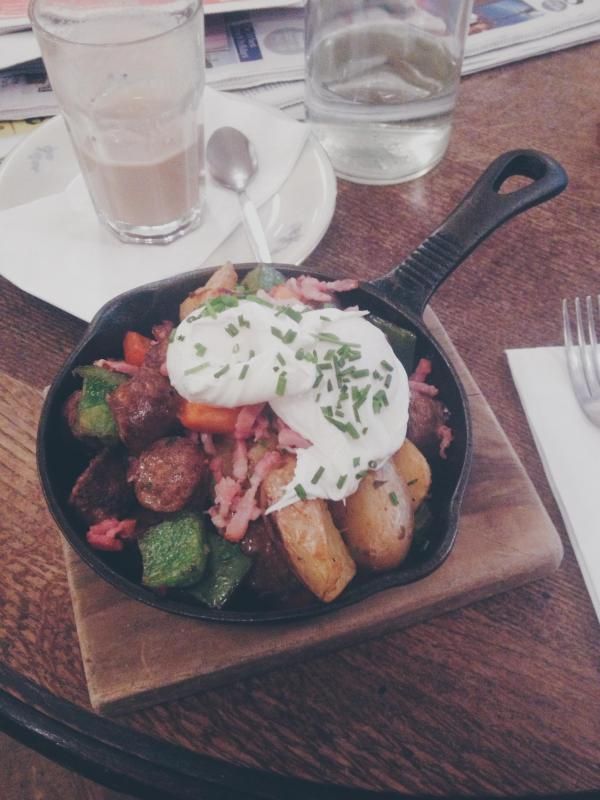 3.) Then the next day, I went for breakfast with my friend Sarah - who I've known since I we were 7-year-old scallywags - and had this feast of food in skillet: sausages, bacon, peppers and poached eggs with all the chives you could ever want. And the place was just a log-cabin dream or coffee and fireplaces. If you're in Angel, got to Elk in the Woods. You won't regret it.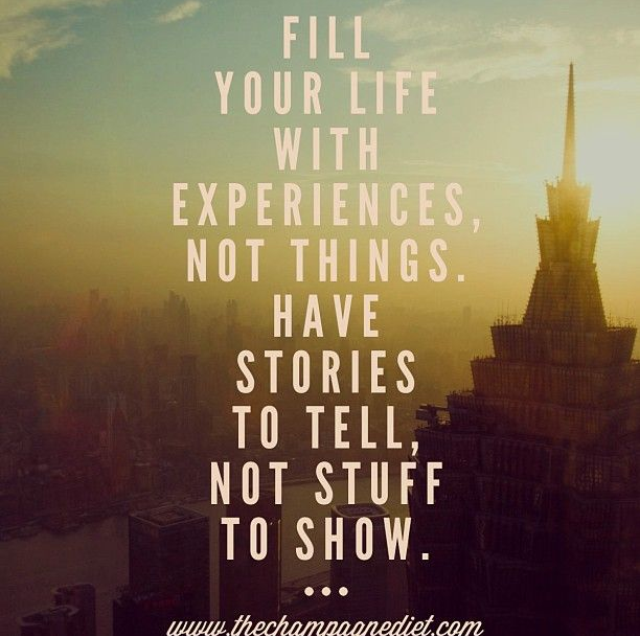 4.) I haven't really done New Years Resolutions since I was about 15 and decided it was a good and sensible idea to lose 5 stone. (FYI. Not good. Not sensible.) But when a friend asked me if I had any, and I said no, but wanted to make some changes to my life, I realised that I subconcisely did. I want to spend less money on stuff, and more on doing things. Why did I have another spree on ASOS why I could've gone on a city break with that money? Why don't I go to gigs more? - I love the atmosphere at gigs! I've got some getaways planned already that I can't wait for!
5.) To go along with that, I want to use my DSLR again more to capture these adventures. It's been neglected the past year as I pick up my phone for ease, but my god, that camera takes some beautiful pictures.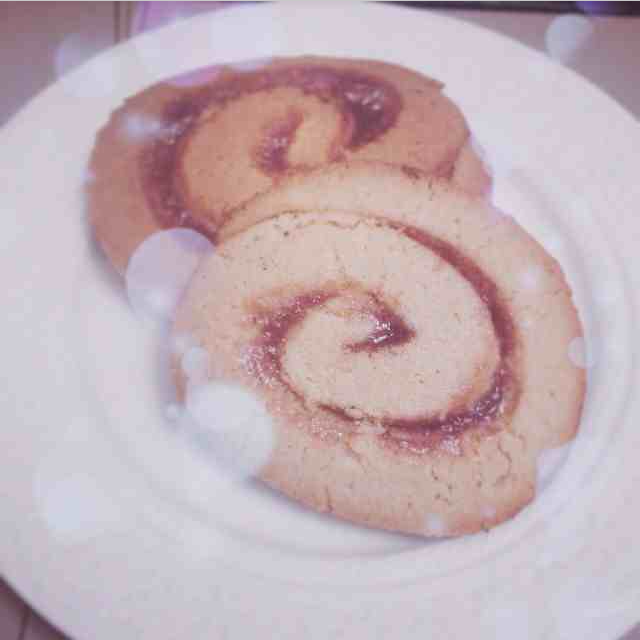 6.) Hummingbird Bakery recipe books are one of my faves. Fantastic recipes with just as fantastic imagery. And that is where I picked up the recipe for these for. Peanut butter and jam spiral cookies. All future cookies should include peanut butter.
7.) I had an interview, and it wasn't all it was cracked up to be. I hate intern culture, but I know me as one person won't make a difference by standing up against it.
3 thoughts...
"How have I not watched 'The Office' until now?!"
"I hate David Brent. But. Can't. Stop. Watching..."
"OMG 2015 IS GOING TO BE SUCH A BEAUT!"
1 outfit...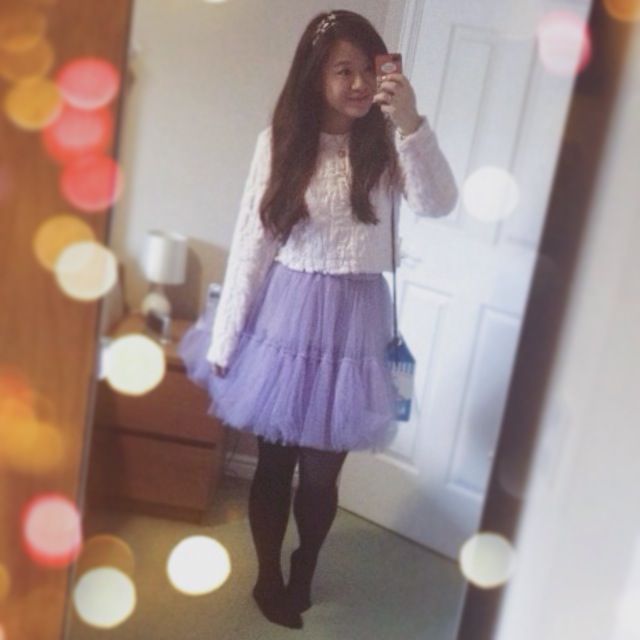 jumper:H&M, tutu:ASOS, bag:Skinnydip London, headband:H&M
I've been keeping a secret identify from all of you. I'm actually a sugarplum fairy, complete with star-studded headband.
Stay happy!
Until next time...
A.x