In 2011, four girls were put together on the UK singing contest, X Factor.
Perrie Edwards, Jesy Nelson, Leigh-Anne Pinnock and Jade Thirlwall joined forces, won the contest, and Little Mix was born.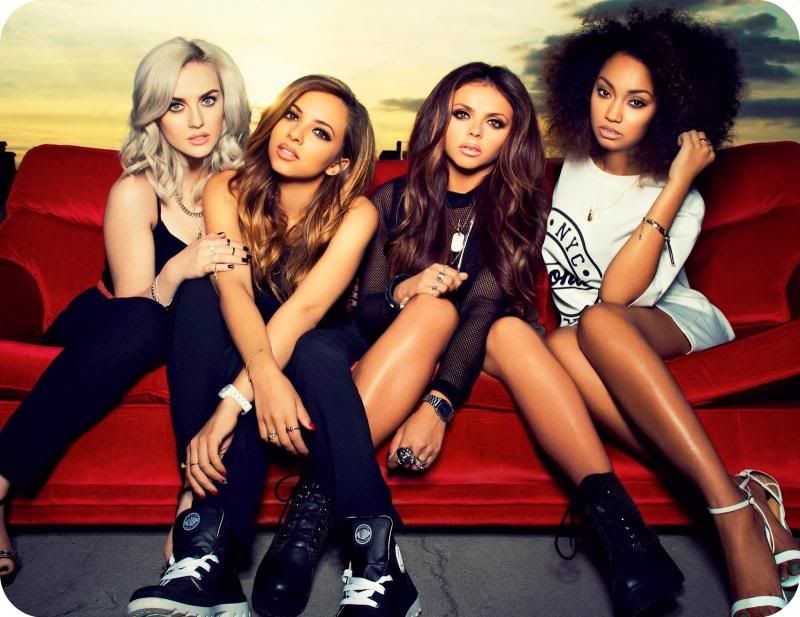 4 young women with their own distinctive voices, and just as distinctive style, which has hopped across the pond and shot straight to the top of the charts and into people's heart. And wouldn't they?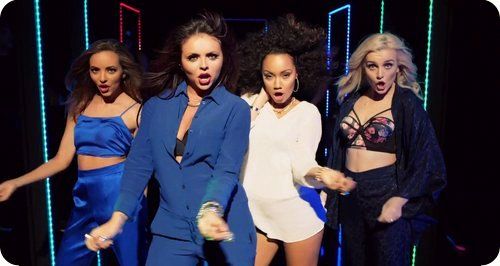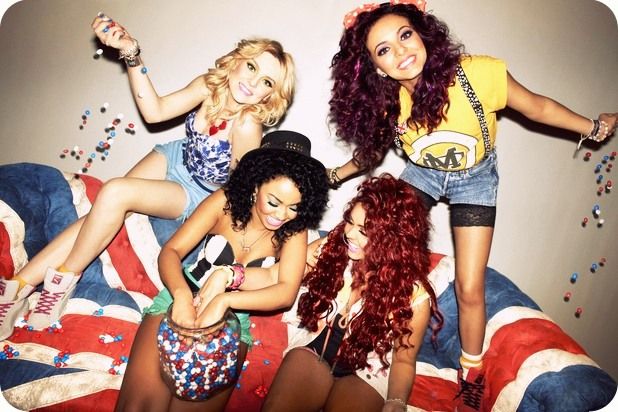 Their
quintessentially
British
, kooky humour and silly behaviour, along with a slick and fun style has put good old-fashioned
girl bands
back in the limelight, and it's about time too!
Girls groups have come and gone, many who have made their way into my life and onto my
iPod
, but there isn't this kind of sassy girl-power frenzy since they days of Spice Girls.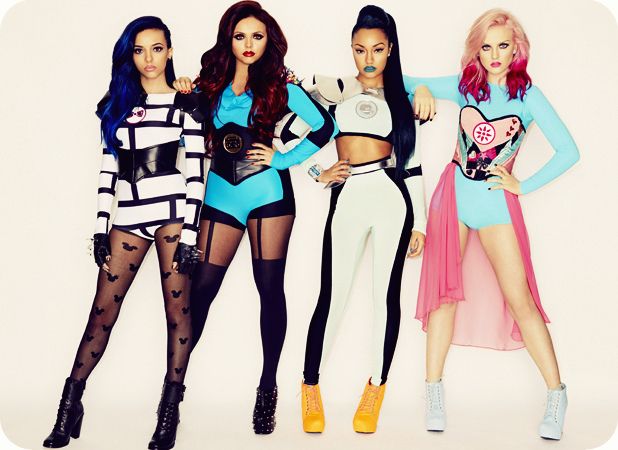 What started as a very bright, loud and fun style, has slowly evolved into a slick, sassy and still just as fun. What I love most is that they don't deny who they are, their fashion have grown with them as they've turned from girls to young women.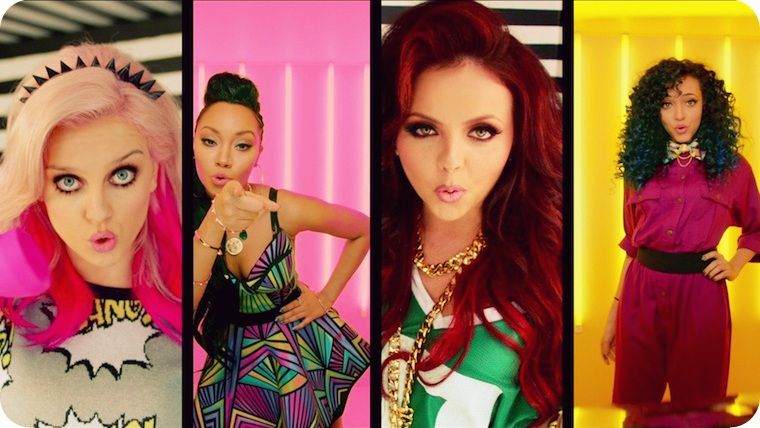 Their envious wardrobes, coupled with their infectious odes to pop music, they have winning combination that is dominating the world.
And why I love these girls, and why I think people have taken such a liking to them as well is, they're having fun. The time of their lives and you can tell. It's like they're having a sleepover and you're invited to join in!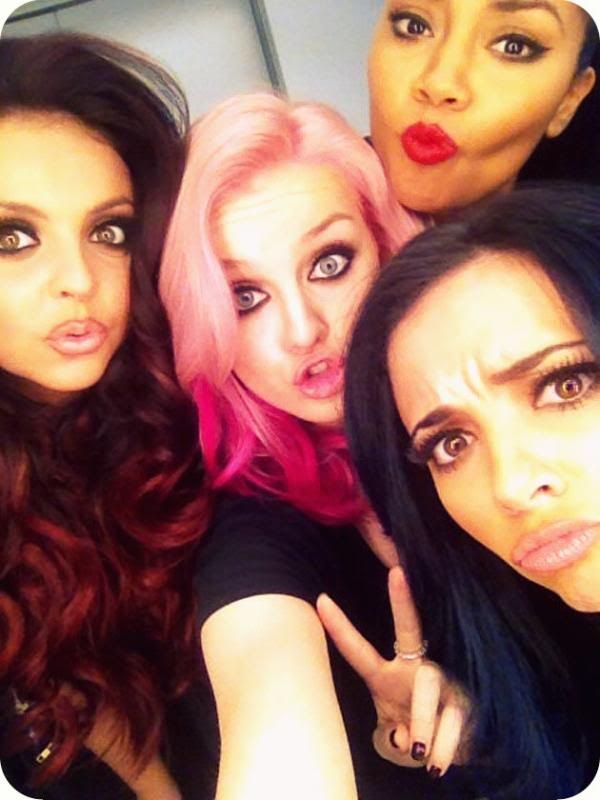 Whether you're looking for something fun that you just want to dance your troubles away to, or inspiring lyrics sung by some powerful voices, Little Mix has something on their menu to cater to your needs, but my ultimate favourite is 'Move' which I have listened to over and over again since it's come out, and I still bop around to it like I did when I first heard it!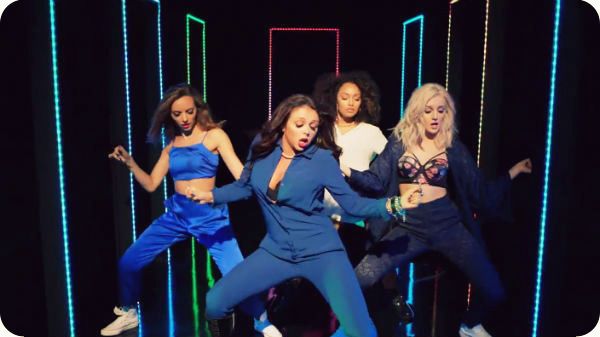 Their recent single, where proceeds went towards Sport Relief, will also no doubt make you move your feet and is helping towards an amazing cause.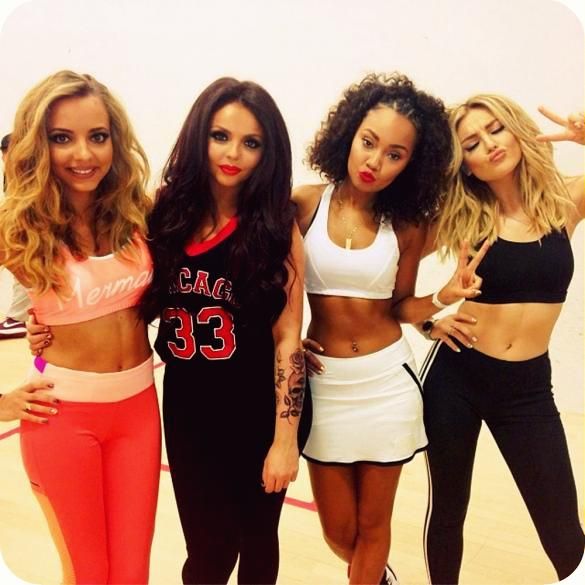 So if you haven't heard of these girls or wanted to raid your wardrobes after seeing them, a.) where have you been?! and b.) what are you still doing here, go and check them out!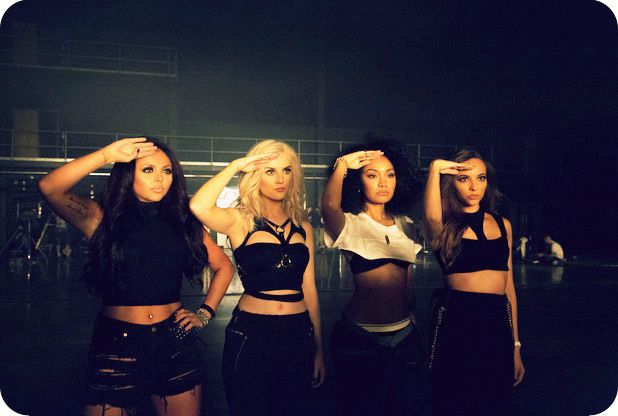 (sources: justlittlemixstyle.tumblr.com, funkidsliv.com, metro.com, pixiwoo.com, yahoo online, promonews.tv, billboard.com, captitalfm.com, digitalspy.co.uk, little mix instagram)
Are you a little lover of Little Mix?
A.x