I know I'm very late to be chipping in on any Fashion Week chat from any city around the world, but apart from uni work starting up again, the fact is that I've just been sitting back and enjoying everything that designers have flung onto the world!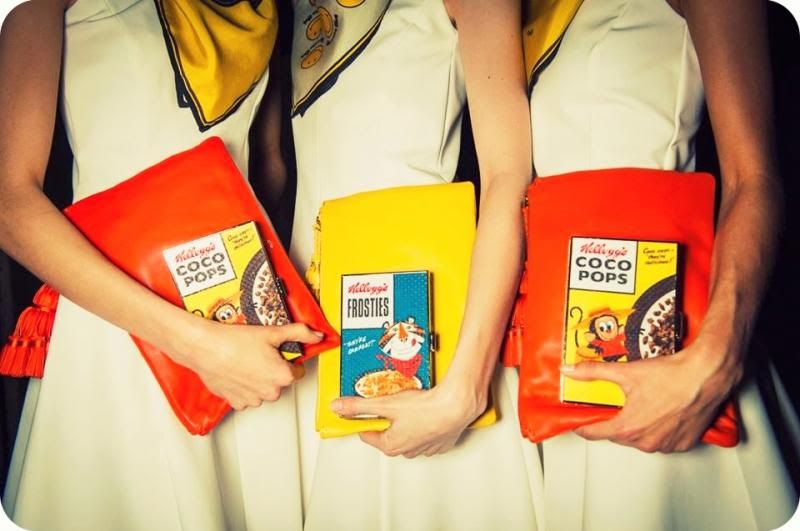 Amongst Burberry's beautiful and cozy woolen wraps and folklore patterns and Elie Saab's sparkling and shimmering flawless dresses, Anya Hindmarch rummaged through our kitchen cupboards and transformed all our favourite treats into fun and flirty pieces.
Everything from bright and bold caricatures of old-favourite cereal characters....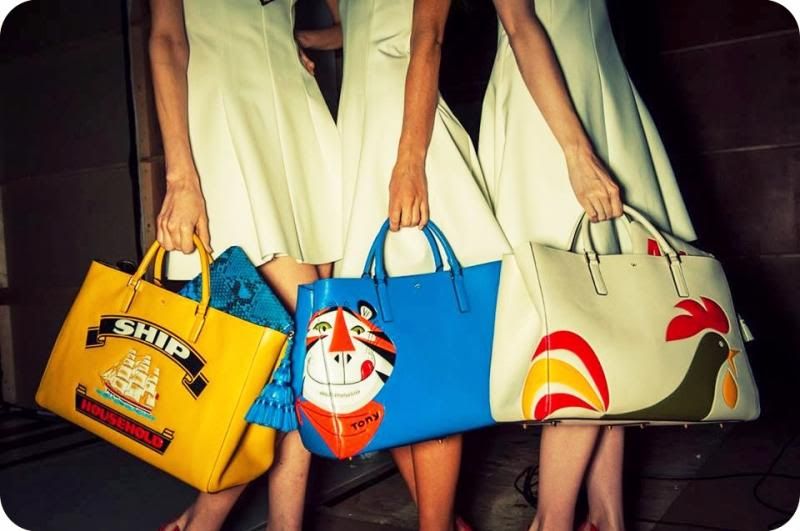 ...to tasty lil biscuit tins that are so dainty and quirky I want to just gobble up!
But my favourite and shiniest things that I've ever laid my magpie-like eyes on.
It's like Anya dug into my mind and realized that I could eat 10 packets of chocolate Bourbons with no problem, and also that I automatically am drawn like a moth to a flame to anything shiny or shimmering. And my gosh, is this one of the prettiest things I've ever set my eyes on....(be still my beating heart!)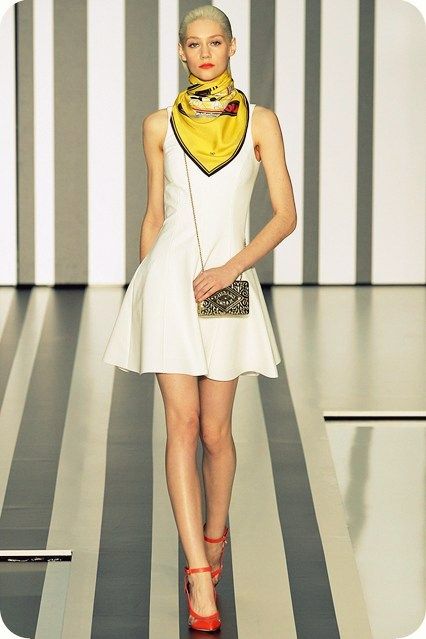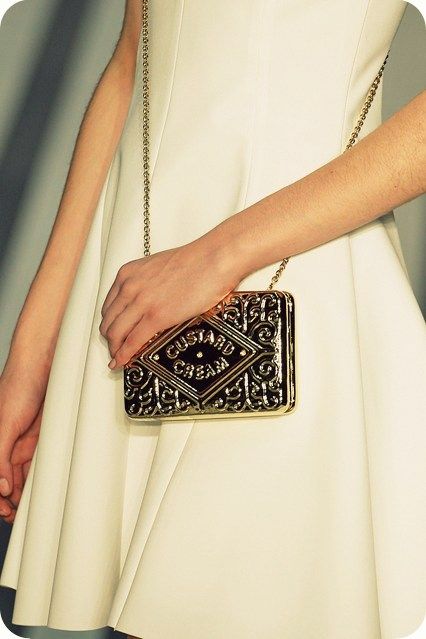 Anya has this knack of making ideas that may sound ridiculous on paper, to lookg amazing and chic in reality. A biscuit as a bag? She makes it look like a metallic dream fit for any princess. A bag based on childhood toys that lights up? She makes it look like the most magical and chic present under the tree.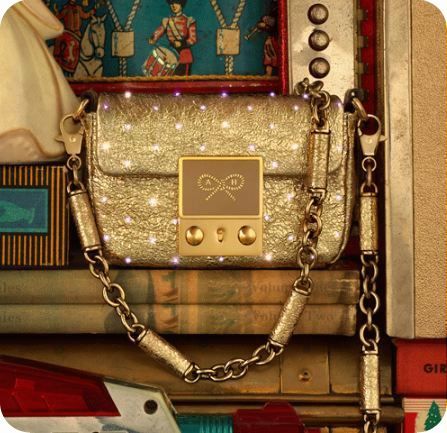 What do you think to Anya's creations? Quirky and chic or childish and cheap?
Hope you're all well,
Speak soon!
A.x