Red Nose Day is nearly upon us and as well as Comic Relief being a fantastic charity the whole-year round, i love the fashion collaborations that come out for RND.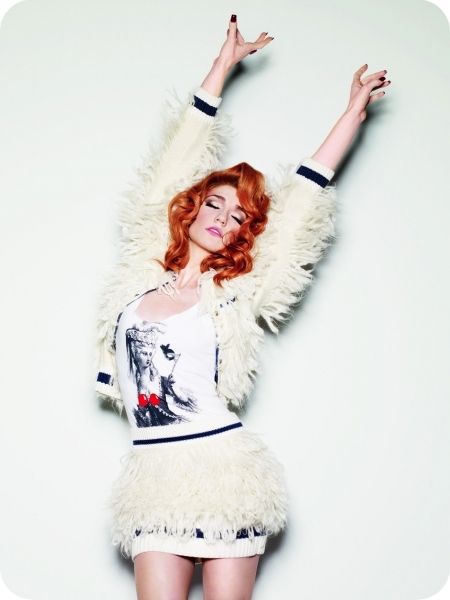 Last year, Vivienne Westwood's cheeky take on famous faces, with my personal favourite being a Louis XVI lady, with her modesty being saved by the iconic red noses.
This year, Stella McCartney takes on the reins for RND t-shirts once again and i love the fun-natured and cheek look of them, yet being stylish, and also for a wonderful cause. Surely that's a win-win!
With Kate Moss featuring in the collection, she is also modeling my favourite tee, with Marylin Monroe looking her finest with red nose and geek glasses to boot, and i also love the one of Tommy Copper...how could you not smile when you see this sight?!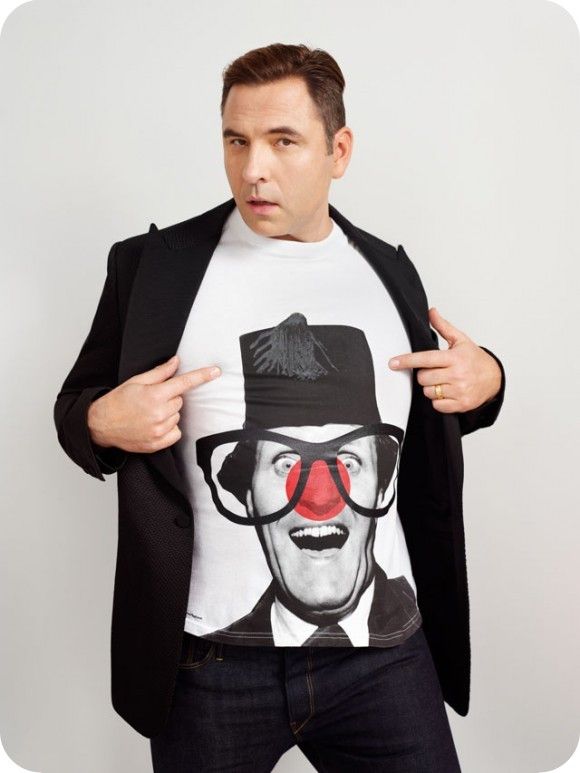 Not only do all the profits from the sales of these t-shirts go to a brilliant cause. Comic Relief help people across Africa and here in the UK who are living terribly tough lives, and I'm sure if you've ever watched a RND broadcast, you'll know how heart-breaking the situations can be, so i am more than happy to help such a great charity, while also gaining a awesome t-shirt out of it!
Not only that but the cotton is fairtrade and the cotton is organic. Meaning that the farmers in developing countries are paid fairly and healthier communities and living conditions as chemical pesticides and fertilisers are removed from the earth. So not only will you look great, but you'll feel great about the fashion you're sporting also.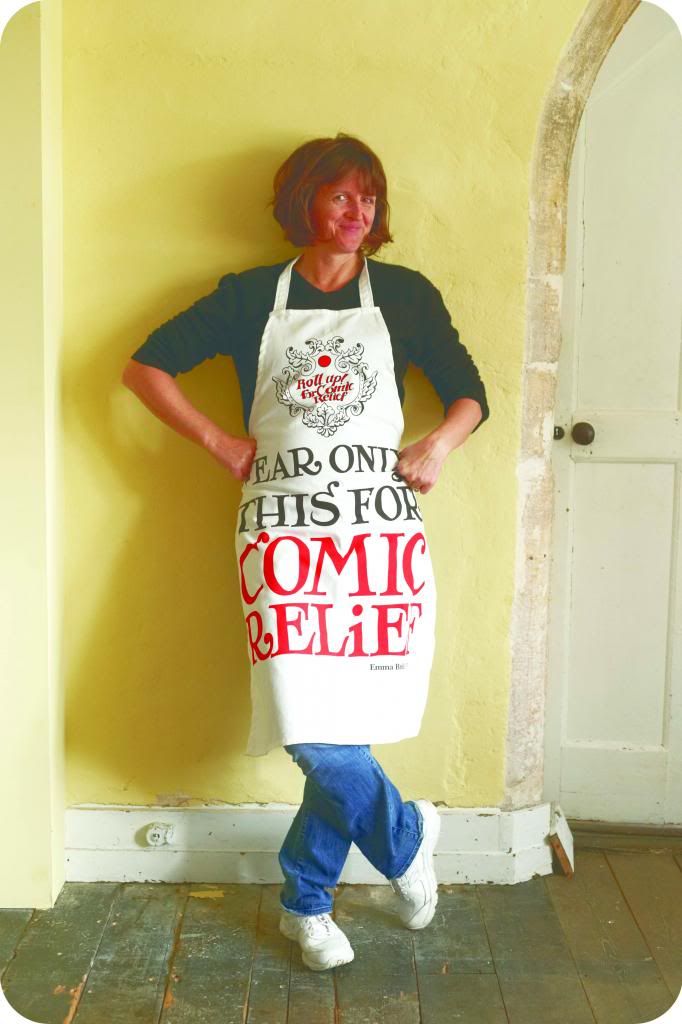 As well as t-shirts, RND this year also features some homeware from one of my favourite print designers: Emma Bridgewater.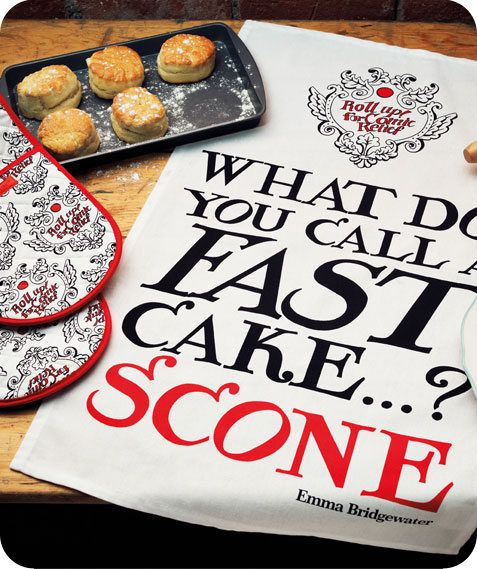 I love these tongue-in-cheek tea towels, which are certain to make you chuckle everytime you dry up your dishes.
I love watching all the stuff that goes on for RND, from the inspiring tasks that celebrities take on, to the hilarious sketches, and i think the comedy aspect great way to approach and help such a tough and heart-wrenching subject.

I hope you all support this fantastic cause in one way or another, whether it's just donating a pound, having a bake sale, doing a run in a silly costume, or simply buying a good ol' red nose :)
All of these items are available from your local TK Maxx, or
online
.
Images: tkmaxx.com & elleuk.com
Will you be buying one of these t-shirts? Which one takes your fancy out of the bunch?
Hope you're all well,
Speak soon,
A.x