Once again, i got enticed by ASOS. Every Sunday they have a fantastic event called Savvy Sunday, where they have a particular offer on that lasts for just 24 hours, and a couple of weekends back, there was one particular offer one based around accessories, and i decided to have a little snoop around.
A snazzy little scarf caught my eye, it was bright and colourful, and made me smile in this bitterly cold weather, and had such a brilliant print on it and i found out it was by a print artist that goes by the name of Donna Wilson. I definitely needed to find out some more about this brilliant artist!

She has a brilliant way with colour and create the most cheerful and fun and whimsical pieces I've seen in a long time. Being quoted as a 'material marvel' and being 'wonderful with wool', there are pieces that are adorably wacky, such as the fox scarf, to pieces that are bright, fun and so different to other stuff that's out there,yet still extremely wearable. I'm just kicking myself that i didn't know about this brilliant lady earlier!
When i received this little beauty through the post, i was amazed at how soft it was! I love the little cute and heartwarming tag and the fact it's made in Scotland. Manufacturing in the Great Britain is dying down and i always find it inspiring when companies still do, and i try to support them when i can.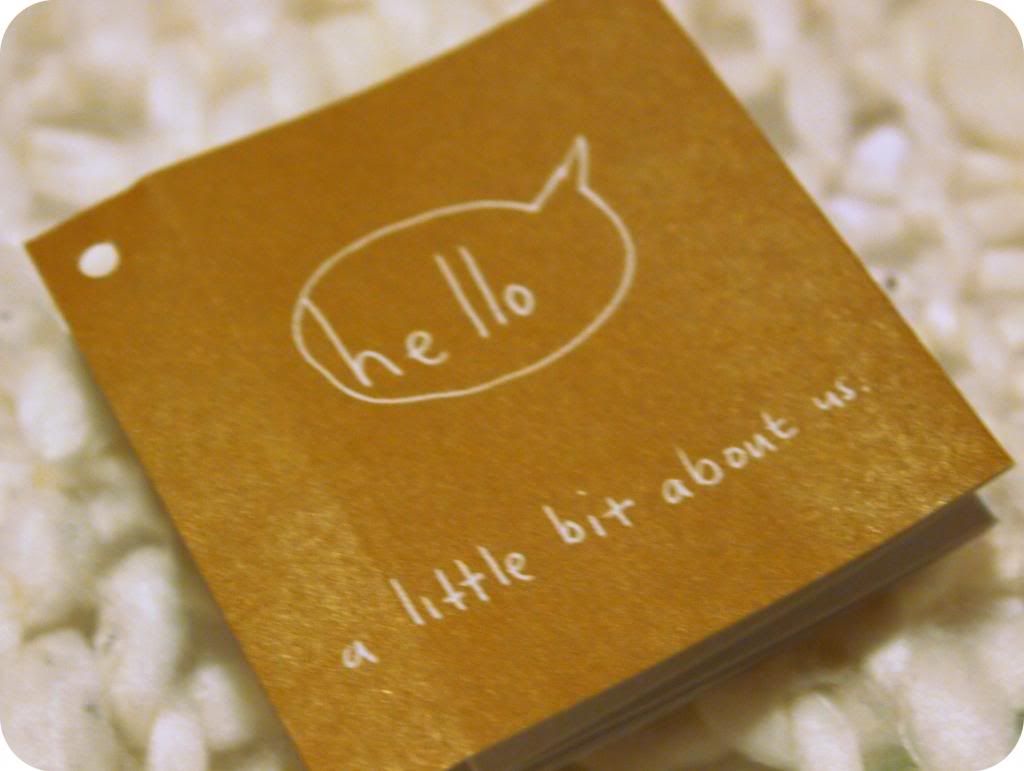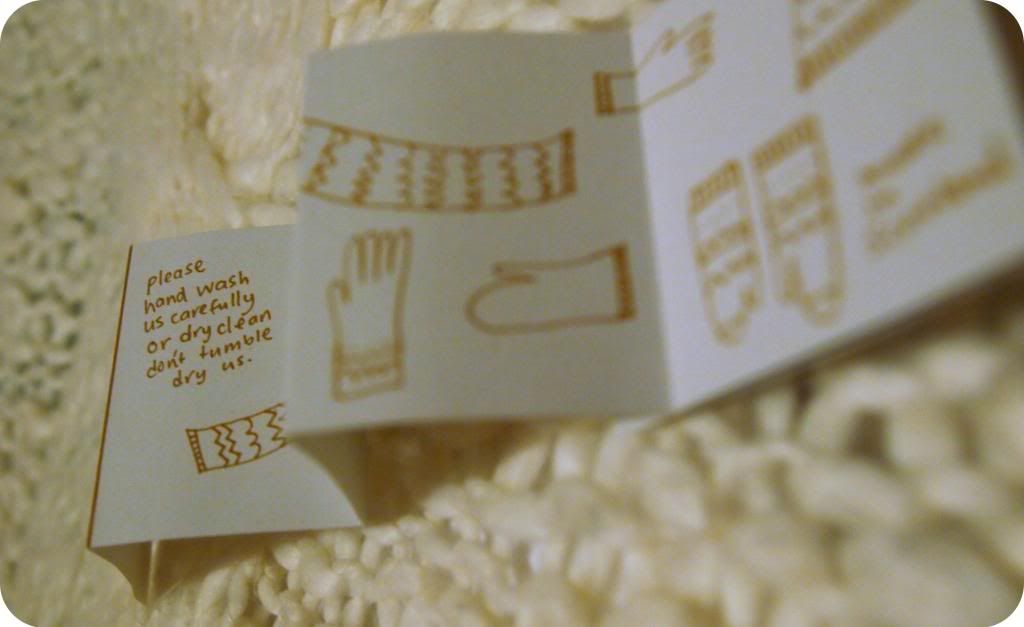 I absolutely love this new addition to my winter wardrobe and can see it being a regular for many years to come as it's great quality. I think it looks great brightening up a neutral outfit, or teamed up with another item that is a colour out of the scarf to highlight it.
With all the cold weather and Christmas coming up, so many of these items would be ideal for presents for loved ones of cheeky ones for yourself, with toys and scarves for kids or kits, prints and cushions for big kids at heart.
Donna has her own blog and also a website where you can buy all kinds of wonderful wonders.
So if you're feeling a bit blue from the cold weather and have a horrific cold like me, or work and assignments are piling up, go check out her website as i'm sure there's soemthing there that will bring a smile to your face.
And i highly suggest you keep an eye out for these Savvy Sundays on ASOS as they have some great offers and most of the time, is where i rack up all my goodies as the discounts are pretty substantial, and you also sometimes get to discover new brands or designers that you may not have come across before. Even when offers aren't on though, the also have 10% student discount all year round which is perfect for any students like me who are naughty and love to shop.
What do you think to Donna's prints? A fun and whimsical addition to adult life or should be left for kids?
Hope you're all well and keeping warm in this weather!
Speak soon.
A.x