I love festivals. Being a big music lover, the thought of being at the same place, at the same time with others who share the same love and appreciation of an artist, while we all jump around hysterically and shout along until our voices are hoarse, well, it sounds perfect to me.
Although I've been camping at festivals before, and I loved it, nowadays, I much prefer my own comfy, clean bed. That's why this year, I'll be heading to V Festival in the day, and be in my jammies at home at night. Being cheaper and a close car ride to where I live, it made sense really!
The artists I'm most looking forward to see include the bootylicisous goddess Beyonce, long-time rock god favourites, Kings of Leon, the happy and infectiously catchy Two Door Cinema Club and the sultry and beautiful Jessie Ware. Other favourites of mine I can't wait to sing along to are Basement Jaxx, McFly, Kendrick Lamar, Jason Mraz, Stereophonics and Ellie Goulding.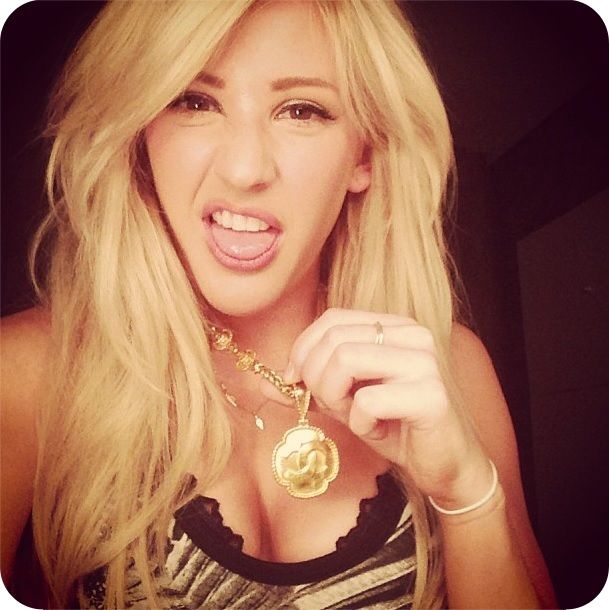 I've spoken about my love for Ellie Goudling's music before, but after recently following her on
Instagram
, I have been drooling over her style, especially the armor she puts on before she steps out on stage to face the crowd.
Looking jaw-droppingly gorgeous when she's been done up, she's just as stunning when she's giving it her all up on stage.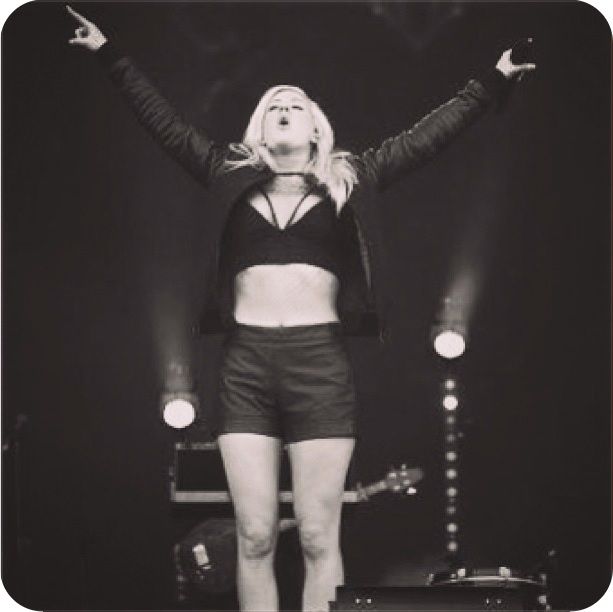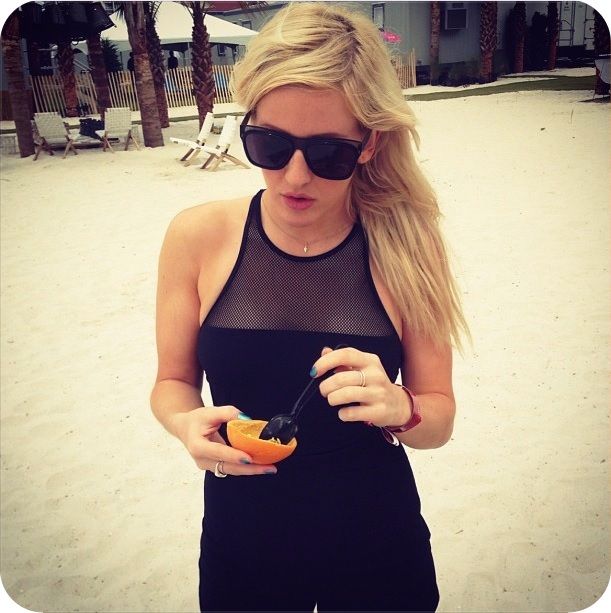 With simple yet slick and quirky pieces on stage that give her the freedom to jump around in, I absolutely love her style of mixing seductive straps and sheer panels, and playful polka dots and hearts.
The thing I love most about live performances is the atmosphere, no words can describe how euphoric it is, and one of the things I admire most about Ellie is the passion she has while performing, which just makes the atmosphere and the crowd even more electric.
Let's hope this glorious weather stays and I don't get drenched in rain once again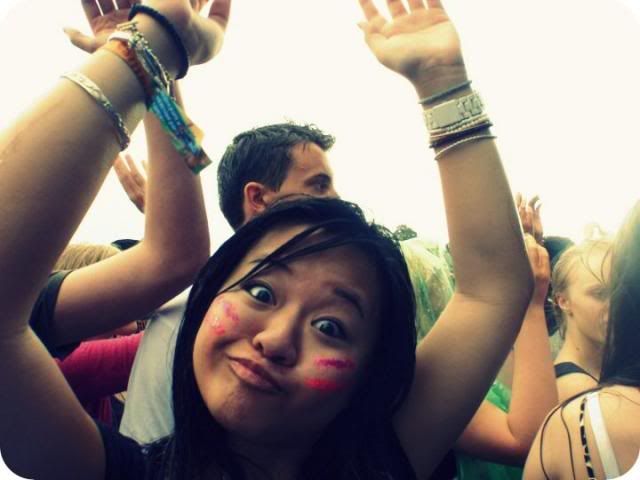 (and hopefully I don't pull this awful face anymore!)
What do you think of Ellie's style and music? Are you off to any festivals this summer?
Hope you're all well,
Speak soon,
A.x