The past week, i enjoyed a much needed breather and little time off and away from the four walls of the sewing room at uni.
I chilled out in hot tubs, played giant Jenga, had my nails pampered, relaxed with family, coo-ed over babies, giggled with the girls, danced and drank the night away with my friends and of course, ate lots of my dad's yummy cooking.
But now, I'm back at uni, and the countdown is really on now...21 working days and counting!
I can't believe how quick these 3 years have flew by!
Recently i applied for some postgraduate Master degree courses and also some posts for writing contributions, and I'm happy to so I've had good news on both accounts, have had a smile plastered on my face recently! :)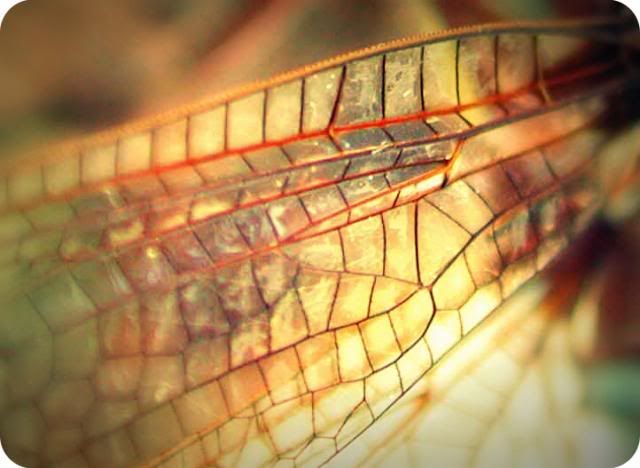 Since I'm about to finish, i thought it'd be nice to post a bit about my work this year.
My collection is all about texture and drapes, and it originated from my research of insects.
It's nothing like i pictured my collection to be like at the start, but I'm glad in a way, my work and i have developed and grown and I'm happy to be proud of my work.
Before i entered back to the colourful world of the sewing room, i had a friend's 21st birthday party the night before, and it was just brilliant.
I got to dress up and spent girly time getting ready with the girls, there was champagne, yummy desert, great songs that were oldies but goodies, that i danced the night away too, and best of all, i got to hang out and spend time with my friends.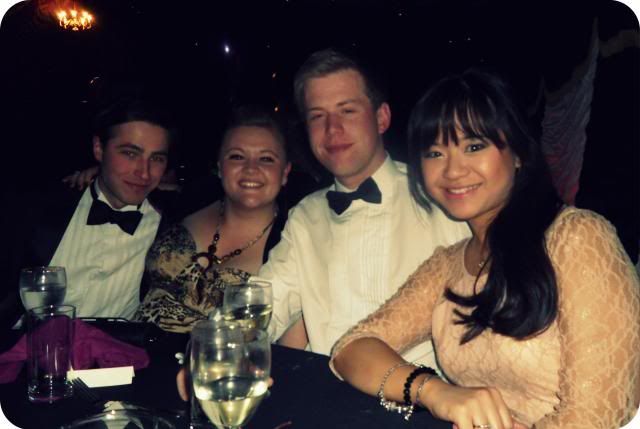 I love my friends from home, I've known them for years, we've grown up and changed with one another, and after 3 years apart at uni, everytime we get together and have a laugh, it just reiterates to me what a great bunch of good eggs there are, and it just puts a great big ol' goofy smile on my face!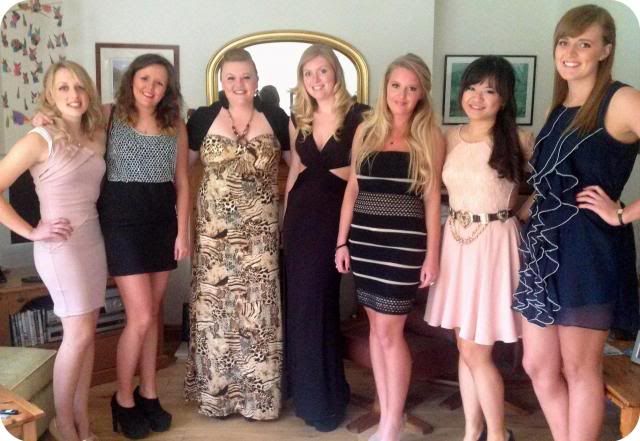 Are any of you at uni and nearly finishing? Or have you got your life sorted already and chilled out?!
Hope you're all well,
Speak soon,
A.x