There's been glimpses of sunshine throughout March - which makes me so unbelievably happy! - but Spring has still being a bit shy. But that doesn't mean I can't prepare with some shopping. Right?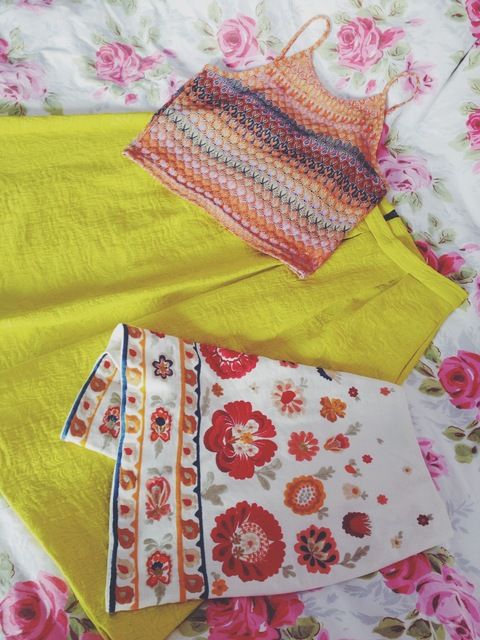 Scandinavian vibes with embroidered flowers and festival perfect crochet.
Yellow's one of my favourite colours - it's just so goddamn happy. So come rain or shine, I'll be repping it.
(Although, maybe don't rain on this number please, cus it's made out of suede. Cheers. Much appreciated.)
Stripes and me have had an odd relationship. When I was an impressionable young lass, I honestly thought if horizontal stripes went anywhere near me, I'd gain half a stone. Obviously, that was all boo-hockey and you should wear what you goddamn want to wear. Now I'm inseparable with those lil chic buggers.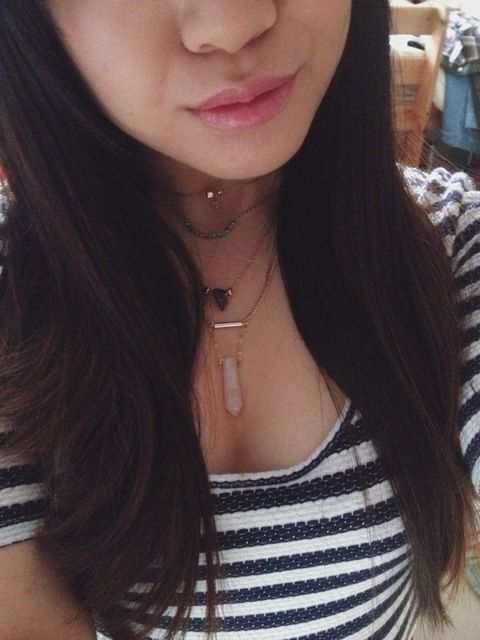 Along with some major bling in the necklace game, stripes seem to have this superpower to make me seem and feel instantly more mature and grown-up. Which is more than can be said about the rest of my wardrobe...
Hey - if it's impossible for me to be a mermaid, I'm gonna represent my inner-Ariel the only way I know how. Seashell style all the way babes.
Yep. Really got this 'dressing-like-an-adult' thing nailed. If wearing My Little Pony t-shirts with mis-matched printed skirt in this world is wrong, then I don't want to be right.

But what do you do when you have to face the world as an actual bonafide grown-up? Keep the fun on your feet. I own minimal pairs of plain socks. And I don't intend on that to change.
Or what about some snazzy shoes instead? I'm telling you, a book to get lost in, and some sparkly tootsies can do you the world of good if you're having a tough day. I like channel Kylie Minogue when wearing these.
Or yellow strappies make for just as equally happy feet (see, told ya: yellow = happy!) Especially when they're paired with a fuzzy Bambi-print skirt and a sunny orange top.
Clueless is one of my favourite films, so anything that looks like it came out of Cher Horowitz's wardrobe, is a A+ in my books. And that most definitely includes checked skirt complete with preppy vibes. Teamed with a trusty denim jacket and brown leather bag, it's the perfect combo to go hunting for treasures in vintage shops. A fashion pirate if you will.
And if you needed to up your Clueless stakes - and why wouldn't you - you can always get yourself a necklace that comes complete with all the letters of the alphabet so you can quote the film to your heart's content.
Stay happy!
Until next time,
A.x