Usually, I have to battle with myself to stop myself wearing too many colours at the same time, but for once in my life, chic and simple monochrome was calling out to me. But, trust me to turn something chic into looking so childish - I'm sure my niece wore something very similar to nursery the other day!
With a plain white tee underneath, I cinched this floaty LBD in with a clear and jeweled belt, and laced up these cut-out, brogues and was ready to take on the boys and girls with a game of hopscotch!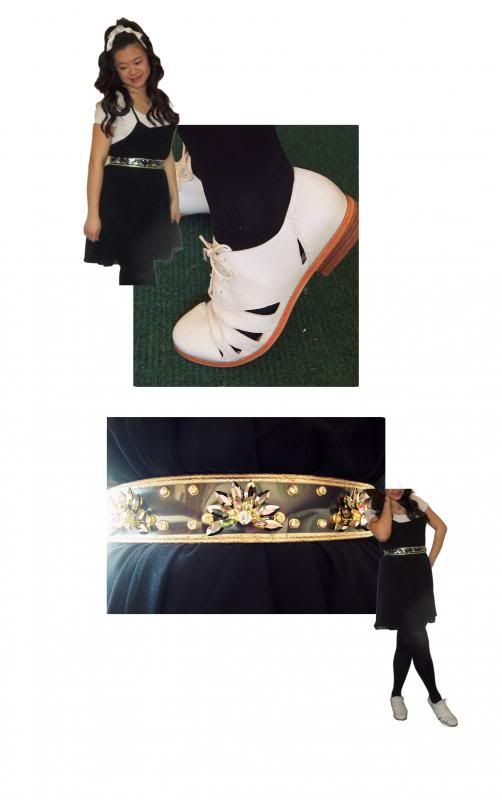 dress: ASOS, tshirt: ASOS, belt: River Island, shoes: Clarks
I love how these brogues are simple and clean, but are still fun and feminine with it's cut-out detail and dreamy creamy tone and wooden heel and sole - I have a feeling they're gonna be my feet's BFF's for the summer!
Topping it off with my signature bow, I set off to go play hopscotch with the world.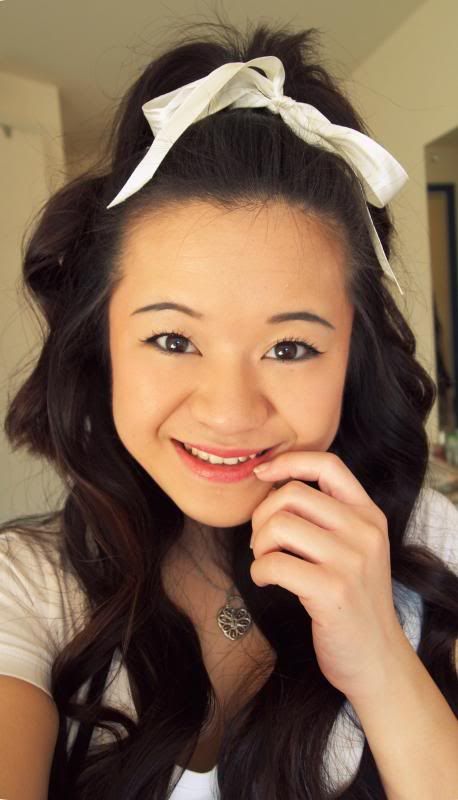 Are you all about the monochrome? Or is it the more colour, the better?
Hope you're all well,
Speak soon.
A.x