Last week saw the final for the Great British Sewing Bee, which I have become obsessed with this year. And along with many other reasons why I've fallen in love with the show, one of the big reasons is that it's brought the pristinely-dressed Mr. Patrick Grant into my life.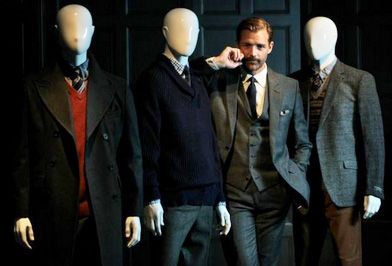 Despite being an absolute fashion fiend, my attention to men's fashion in my life has gone as far as picking a festive jumper for my Ken doll. In fact, that's all he had to wear, because whenever I was good and got a trip to Toys R Us as a treat, Barbie always got a shiny new outfit. Hands down. Poor Ken didn't have any trousers to wear for the best of a year - until my brother was fed up of staring at his his non-existent dolly-man parts, and bought him a pair of fetching board shorts to go with his jumper.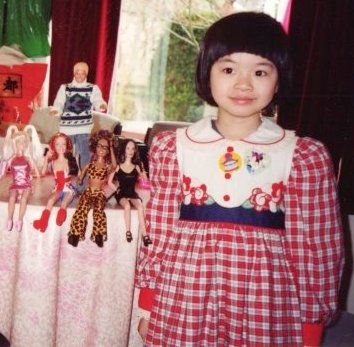 Me with my pride and joy: my Barbie dolls (check out those shoulder pads!)
But, ever since I joined the beautiful world of
Pinterest
(hey! join me over there & let's be friends!), my love for men's fashion has gotten a bit obsessive and my Ken doll would have a full blown-out, snazzy, wardrobe nowadays.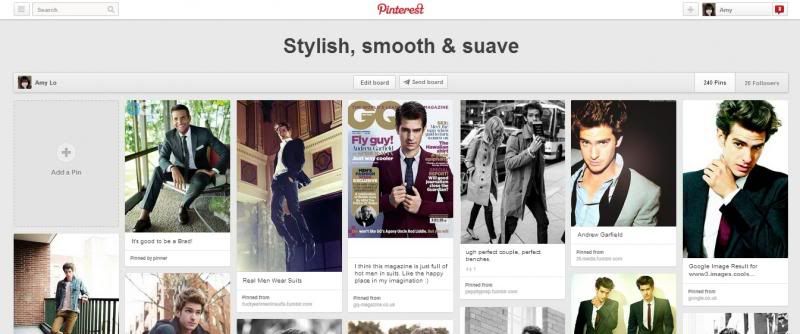 And Partick Grant is my new poster boy for men's style.
Personality aside - a well-dressed guy is possibly on of the most attractive things on this planet. And Patrick Grant's style hold many of the qualities that I personally think makes a man look 10 out of 10.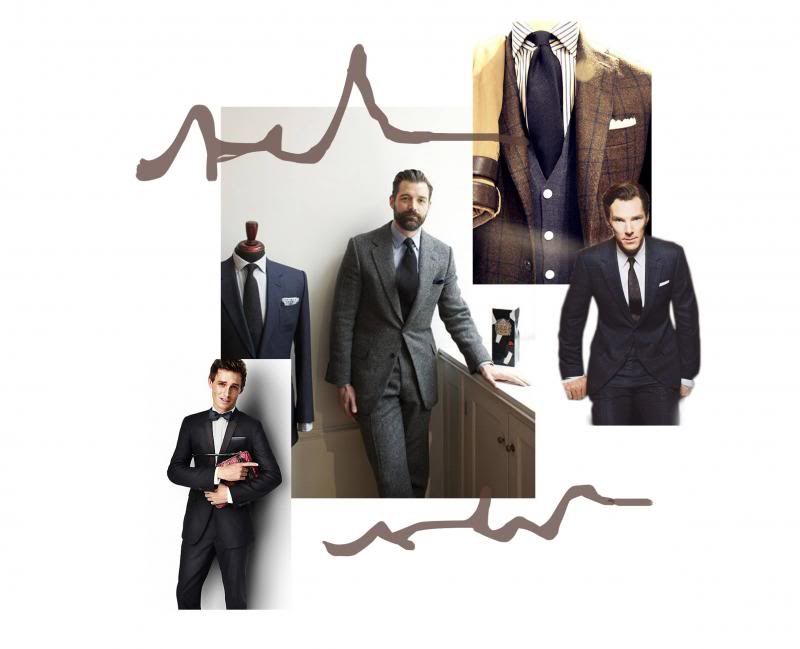 There is nothing more classic, more smooth, more suave, than a man in a well-fitted suit. Nothing beats it and if it's not broke, don't fix it!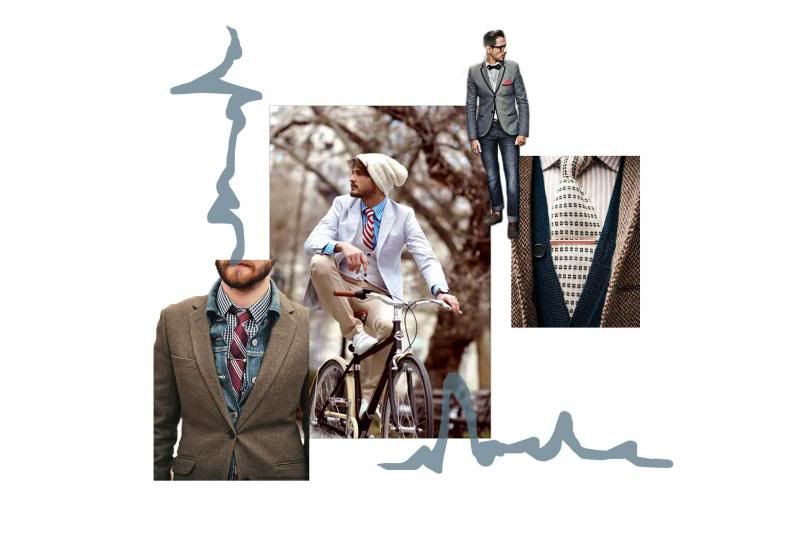 Cool as heck - that certain stance, that certain attitude. I quite put my finger on it, but it's that confidence of knowing what they're wearing feels and looks good. It's 'them', and that's all that matters.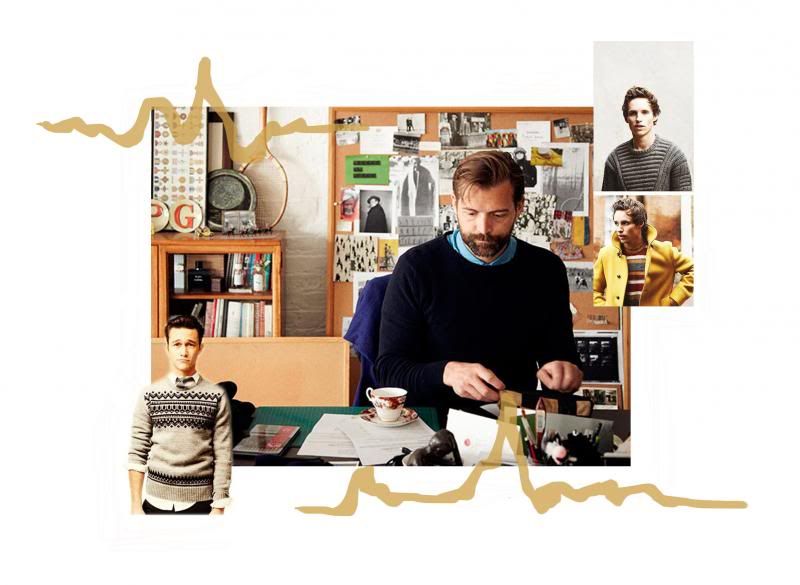 Cozy - there's something to be said about the understated jumper (I am a massive sucker for knitwear). It's homely, comforting, and paints an instant picture of having a pot of tea in front of a fresh fireplace, after a long muddy walk in the woods. It just warms my lil heart up!
The 3 C's - lucky how that turned out! And there's that one extra thing that always just tops it off. Those little finishing details. That sense of fun. A cheeky manner - just that thing that makes their personalty come through in their clothes.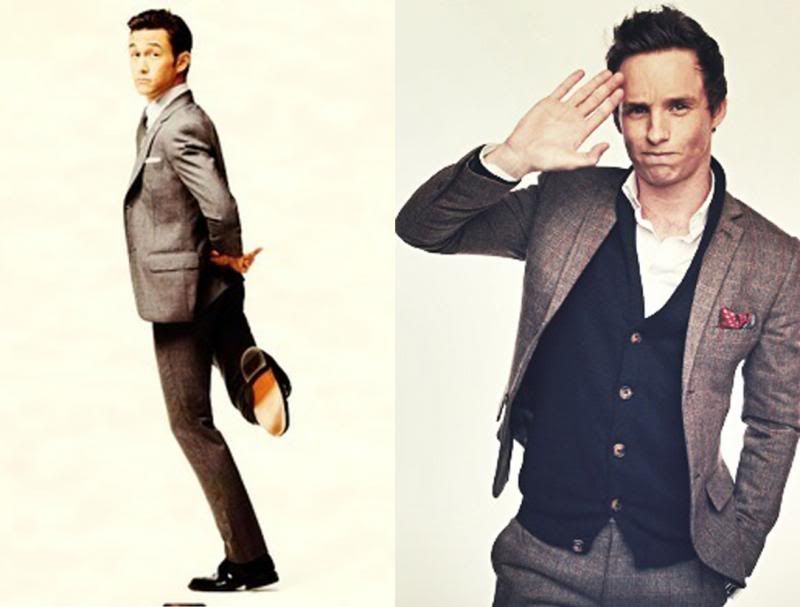 As you can probably tell, some other fine fellas who I think are worthy of the wall of fame when dressed to the nines, are also featured on here. A little bit of Eddie Redmayne here, a splash of Gordon-Levitt there. For once, pretty pastels and flirty florals aren't the center of my attention!

Un-winding down from the success that was the Sewing Bee, with a new range out for Debenhams, and looking like he just stepped out of GQ, who he contributes for, it seems like there's no stopping Mr.Grant!


Whose your style inspiration when it comes to the men in your life?
sources: hearaldscotland.com, asuitofclothes.tumblr, trekstock.com, rantlifestyle.com, tellychat.co.uk, gq online, telegraph online, dressedfordinner.files.wordpress.com, theguardian.com, stylesavage, esquire, thetimes online, menshealth.co.uk, pinterest
Hope you're all well!
Speak soon,
A.x