As someone who grew up in the Stoke, the home of Wedgewood and Emma Bridgewater, and studied Ceramics at school, I've always had an interest and appreciation of pottery, and Tamsin Van Essen's pieces really just make me swoon.
Being a girly girl through and through, and a hopeless romantic, dreamy shades of pink and serene washes of white always make my heart flutter, and these pieces by Tamsin do just that.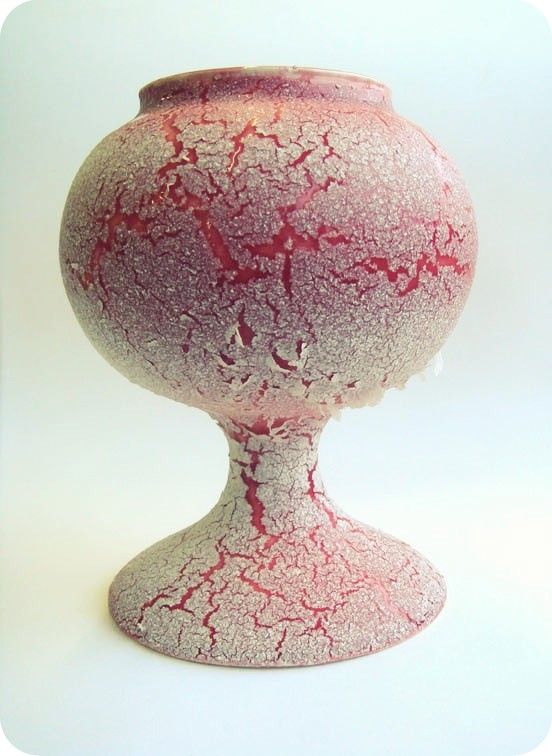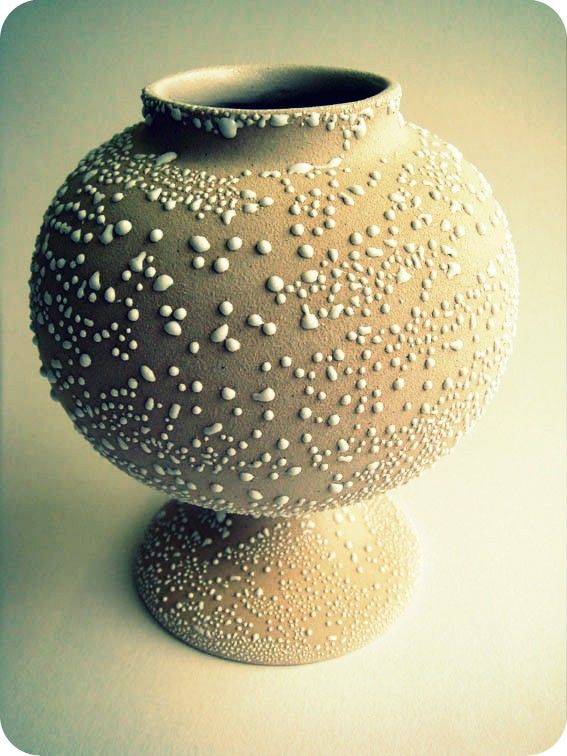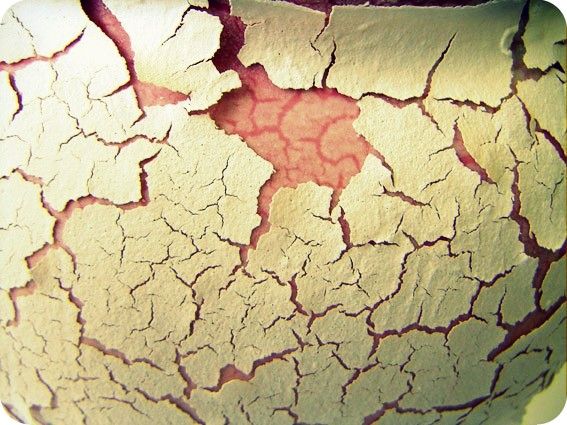 These beauties from her Medical Heirlooms collection are just fascinating. Based on diseases and questioning today's society's focus and obsession with beauty and perfection, she has manipulated the ceramic form, so that it's 'deliberately encouraging 'faults', 'defects' and 'blemishes.'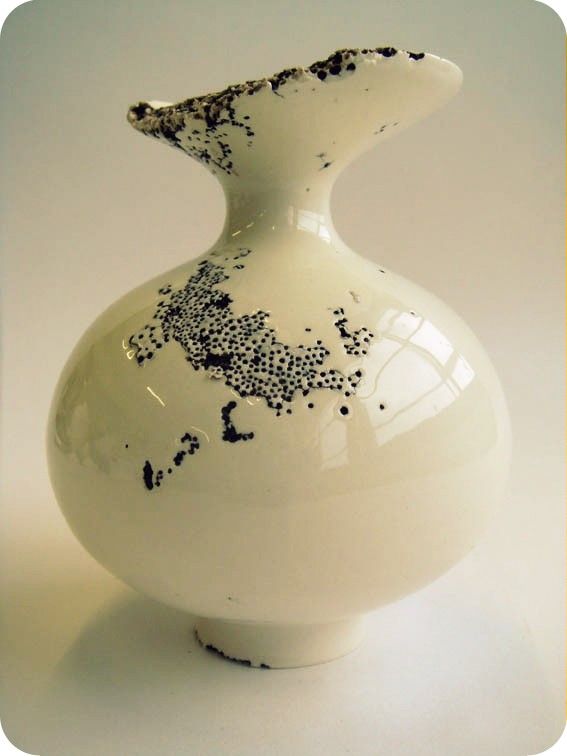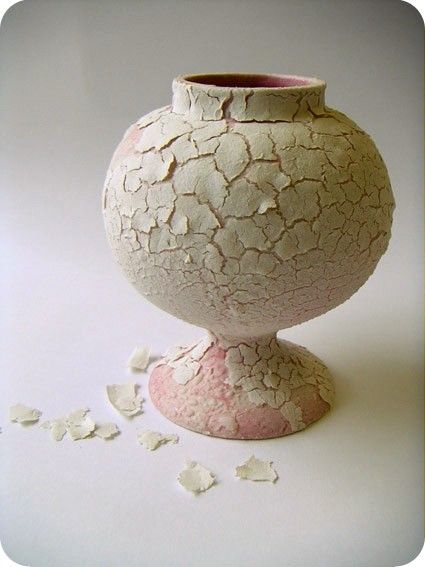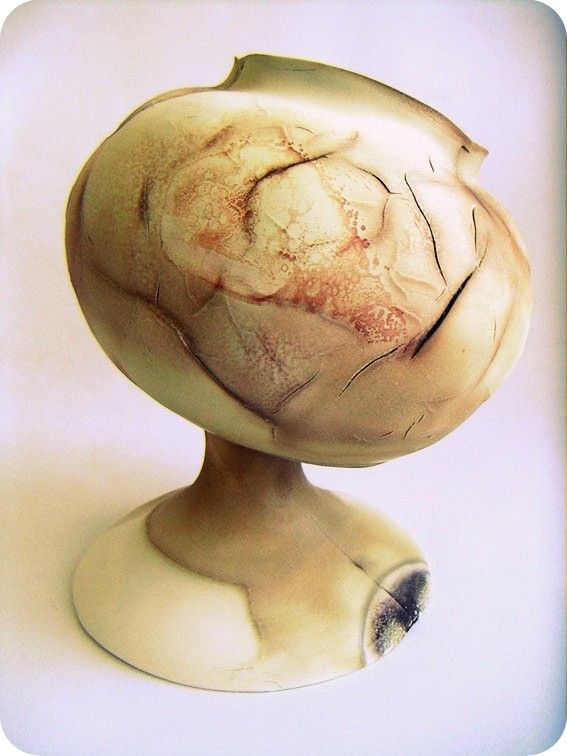 Taking something horrible and negative, such as diseases like p
soriasis, syphilis, cancer and acne, and being able to see the beauty within it to create something so enticingly stunning, is just amazing in my eyes.
The textures and tones that Tamsin used, are no stranger to the catwalk either, with Simone Rocha's A/W
'13 collection.
With fitted bodies and rouching and fathering to the side that dance with movement, her collection was clean, serene and would be perfect and fitting for a beautiful ice queen.
Hope you're all well,
Speak soon,
A.x