Every now and again, the BBC creates something beautiful, that only the BBC could do.
And this is one of those times.
To celebrate their campaign, 'For The Love of Music, a whole array of stars, including a 80-piece BBC Concert Orchestra and 27 musicians who span over different eras and genres, covered The Beach Boys classic, 'God Only Knows', and it made me smile and speechless at the catalogue of variety and talent.
I always champion the fact that you're allowed to enjoy more than one genre of music, and that liking pop songs isn't a crime - and believe me, I've been given stick about both of these things before -
and this couldn't be shown more, than in this.
There's a whole world of different genres, voices and instruments out there - so why limit yourself to just one?!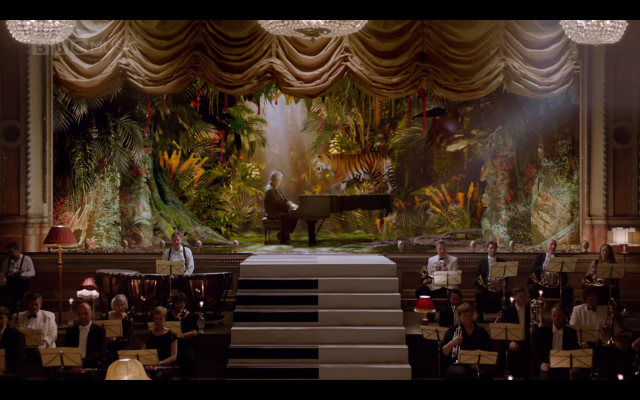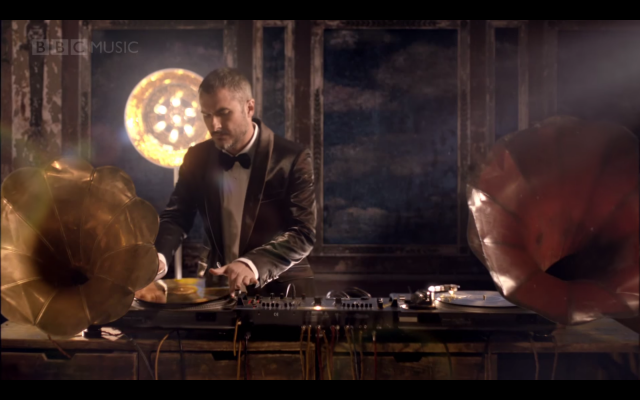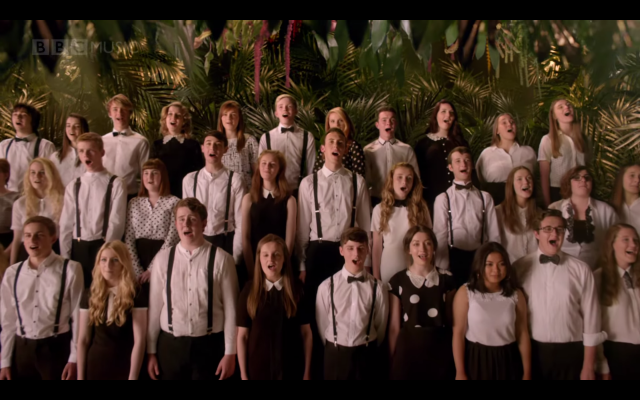 Some of my personal favourites are dotted throughout, including the always sparkling and softly-voiced Kylie Minogue...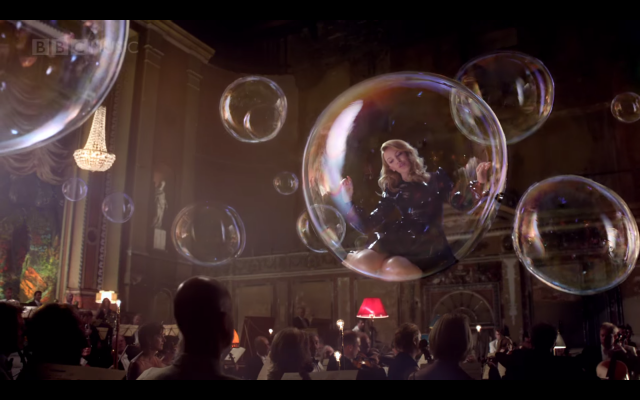 And of course, the orginal Beach Boy himself, Brian Wilson, which it wouldn't have been the same without him.
Lorde was also bit of a pleasant surprise to me. I know the girl is insanely talented (her album 'Pure Heroine', has
charted in the top 10 in country, after country,
and she's only 17!), but all her material is very 'Lorde-like' - obviously! To hear her sing a song that is so unlike her style, was really nice to hear the tone of her voice really shine through.
With such a wide spectrum of talent spanning the ages - from Elton John legends to Jake Bugg newbies - and genres that your playlist could shake a stick at.
From boyband dreams One Direction and rock god Dave Grohl...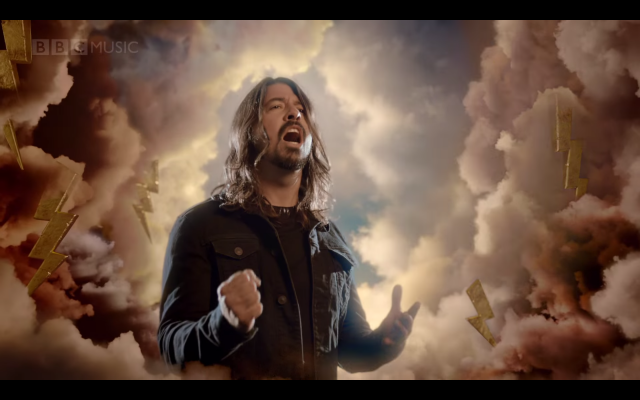 ...to folk performer

Eliza Carthy

and

Alison Balsom on the piccolo trumpet.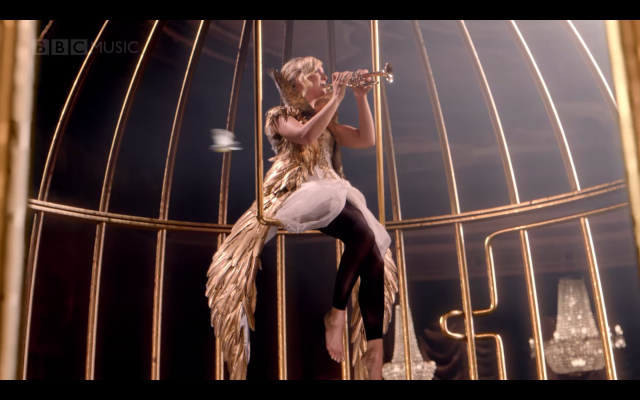 But I still think there are some people, who would've taken this amazing ensemble, to the next level.
Adele
You always need a diva. And what better one than one who's so nice, hilarious, and with such a stunning voice?!
Don't be fooled by this 21-year-old's cute lil' face, his voice has so much depth, it sounds like it's lived through decades of adventures.
(I've had his album for months now, and I'm still obsessed!)
Dolly Parton
There was no country! And what better than the queen of country music, the kind and warm-hearted Dolly herself!
Bastille/Alt-J
Both these bands have a really unique leading vocalists, and a recognisable sound, and would give the song a different twist.
Pentatonix
If you haven't listened to this 5-piece acapella band, then you're missing out! From winning the 'Sing-Off' and gaining millions of fans on YouTube, to now topping the charts and touring the world, and all with just their voices. Talented doesn't even cut it!
Beyoncé
No reason needed your honour.
Idina Menzel &
Kristen Bell
A year on, and
'Let It Go'
is still going around in people's heads like a carousel. So there's no doubt that an American Sweetheart and a Broadway legend would add some Disney magic!
The cover of 'God Only Knows' is the single for this year's
Children in Need
, so it's all also raising money for a brilliant cause.
What did you think of the cover?
Who do you love on it? And what other artists do you wish were on it?
Stay sassy & stay happy!
Until next time,
A.x