If you've been looking on my blog for long enough, or know me in real life, then you'll know that I love Disney. I think the films are beautiful and when you're having a bad day, nothing beats sitting down to watch a classic and feeling like you're a kid with no troubles in your life again, just for an hour or two.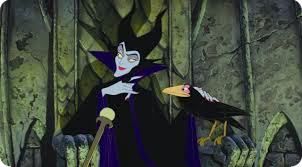 So when I found out that the stunning Angelina Jolie was working with Disney to make a film about Maleficent, one of the most fabulous villains that's ever graced our animated screens, I was already filled with excitement.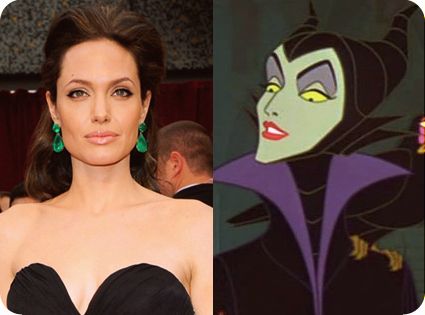 Then, when the trailer was released, it was more intense, fabulous and spectacular than anything I could have conjured up in my mind....
Angelina is the perfect dark villain, complete with hypnotizing eyes and cheekbones that could cause major
major damage.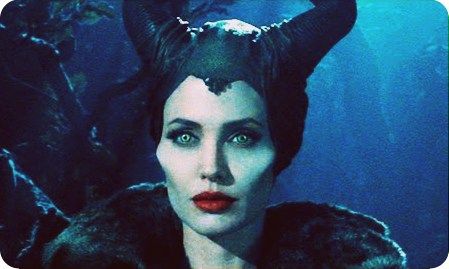 Along with this, the song backing this trailer is hauntingly beautiful, and it wasn't until afte I heard it that I realised it was by the one and only Lana Del Ray, who does a brilliant and mature version of the song that brings me back to it to listen again and again.
What do you think to this Disney's latest offering and Jolie's interpretation of such a classic villain? Do you like Lana Del Ray's take on the song?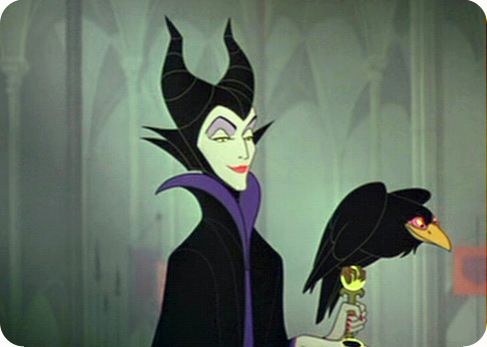 Sources: collider online, another-quester blog, wikipedia, makobiscribe, official trailer@youtube, welivefilm, herocomplex.latimes.com
Hope you're all well,
Speak soon,
A.x