It's that time of the year again when Strictly is back on the telly! So pop on your slippers, grab yourself a y cozy hot chocolate, and plonk yourself down for a night filled with glitter and shazam!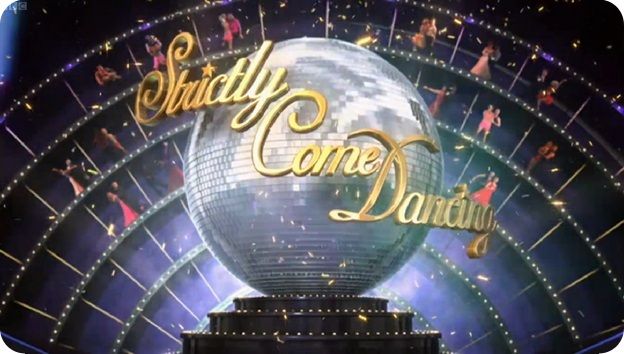 There's nothing like some Cinderella-type romance of a waltz, or heating things up with a sexy salsa to warm up your cold and dark night in.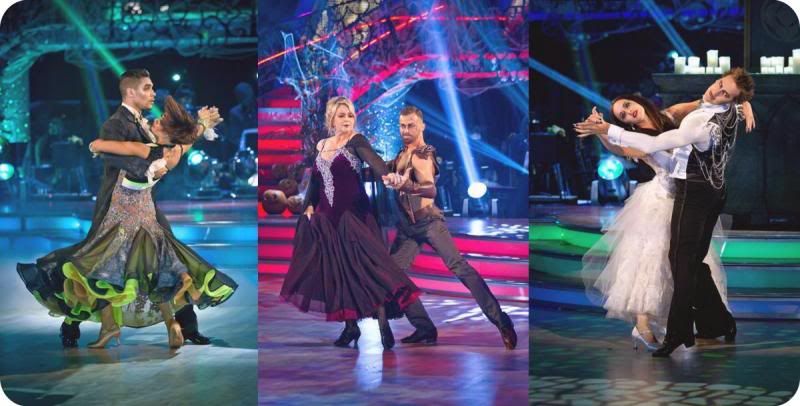 I love this show, and it's a bit of a love for my family, when I'm home from uni, I sit and watch it with my parents after dinenr and listen to all my dad's comments, my mum and I discussing whose dress we love, while my brother laughs at me swooning over some hot dancer.
It's a real old-fashioned, family tv show, and I know, it's camper than the site at a festival and is about as over the top and flamboyant you can get, but, that's kind the appeal of it...without it, it wouldn't be the same!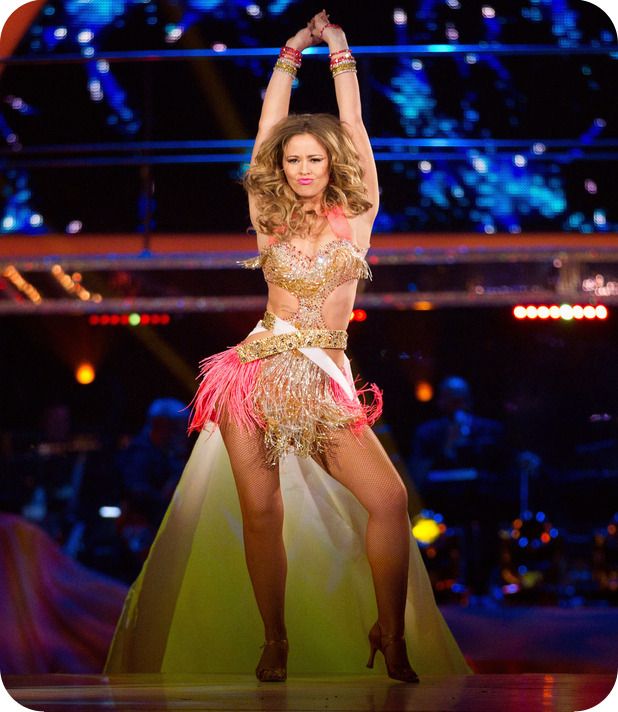 Like I said, I always love seeing the dresses on it. Being that they are usually covered in sparkle and layers that twirl around beautifully, or have cut-outs and tassels that hypnotise with every shimmy.
I wish i could wear stuff like this Not only that but i wish i could dance like that! Completely being serious, I would love to step into one of those celebrity's shoes and learn all these amazing dances in just as amazing outfits!
It's not just the dancers though, with Tess Daly presenting it, she always looks gorgeous and glamorous as well.
Whenevre these colder months come about, and it leds up to the festive period, my magpie senses tingle and I pick out all the shiny, shimmering and glizty things out of my wardrobe get ready.
If you want to just dip your toe in this glittery world, then there's some great stuff at a high-street and designer level, where it's black on black, which not only looks glamorous but also chic, with a bit of added sparkly magic!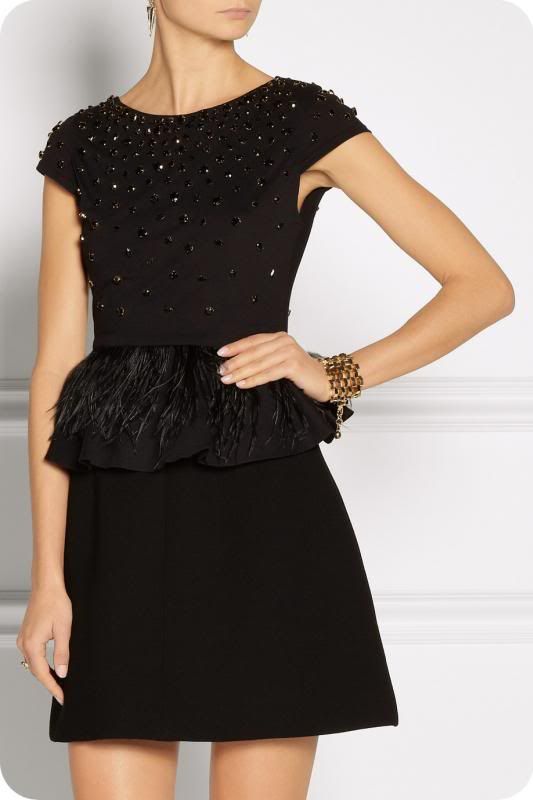 Alice + Olivia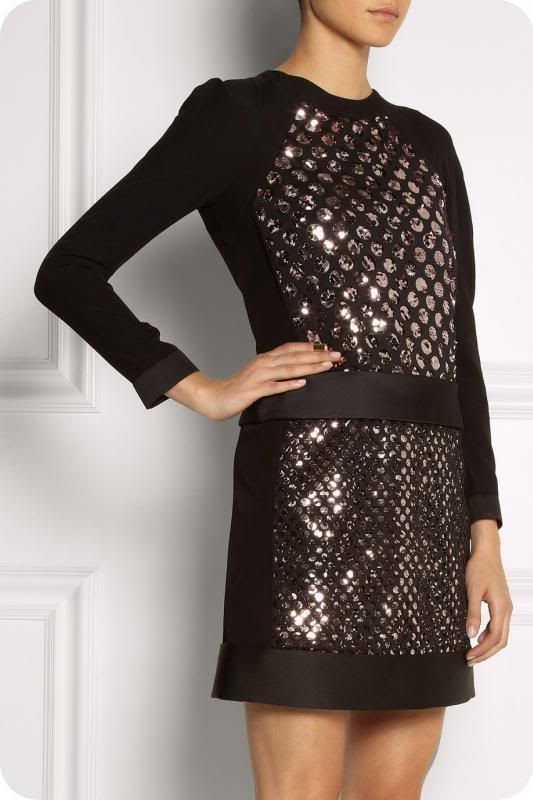 Victoria by Victoria Beckham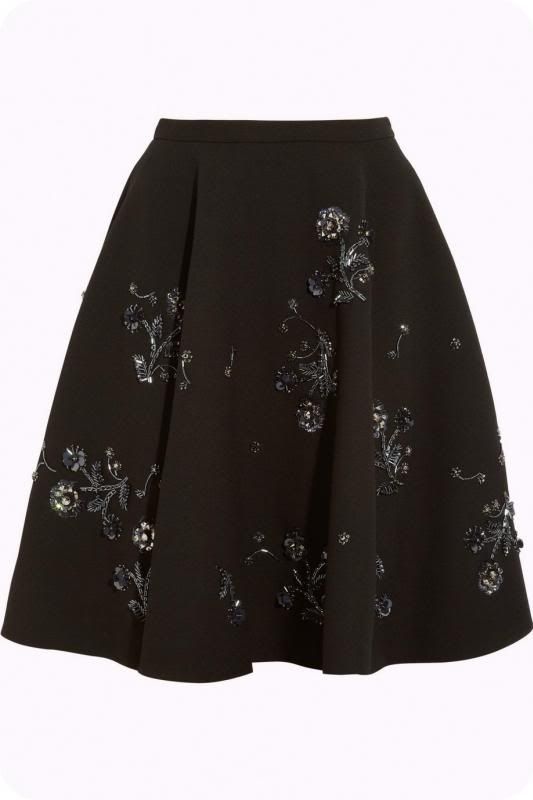 Miu Miu
Sources: BBC online, Netaporter, Asos
Is all this glitz and glamour right up your street, or a bit too much? And do you indulge in Stirctly?!
Hope you're all well,
Speak soon,
A.x